things you must know
Our pooches can have more of an impact than we think…
Their curious little noses like to sniff everything out.
This can cause disturbance to other wildlife,
But also put them at risk from quick-tempered reptiles.
If not picked up, their dog mess is changing the soil.
All the nutrients in dog poo is very undesirable.
The heather becomes sick and unable to survive.
Click the links below and learn more:
Learn when bird nesting season is
– please keep your pooch on a lead during this time in heathland
Learn the truth about poop
– please take all mess with you
Learn about the dangers on site
– including snakes and other stuff to watch out for
Also of interest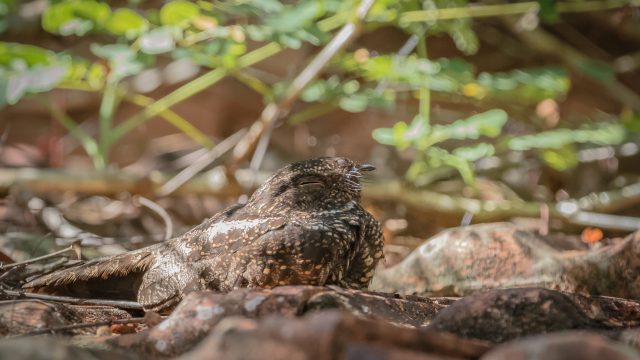 Bird Nesting Season
An important time of year for the Chase and Britain's winged residents. Find out when they nest so we don't disturb them.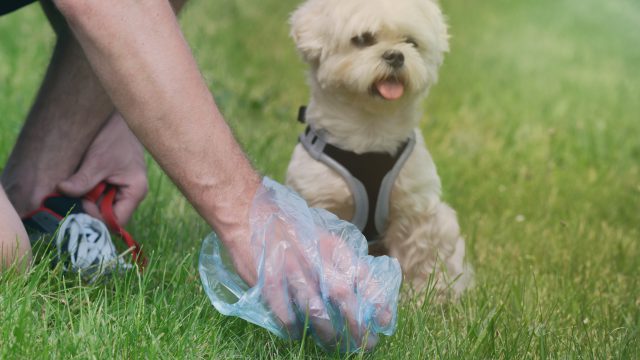 The Truth About Poop
Yes, it might biodegrade, and we are outside - but all that dog mess is causing more harm to the environment than you would believe...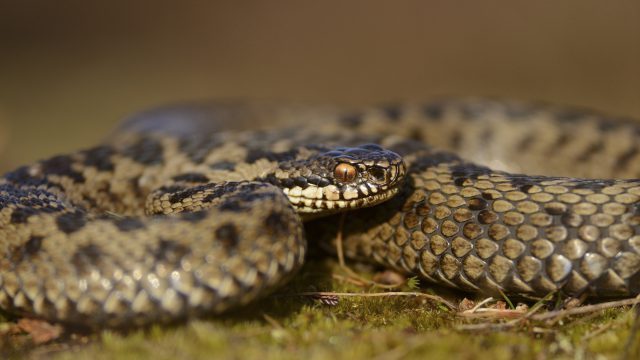 Dangers for Dogs
Cannock Chase is a wild landscape, but it's nothing to be afraid of. Just learn the potential dangers on site, so you can best protect you and your pooch.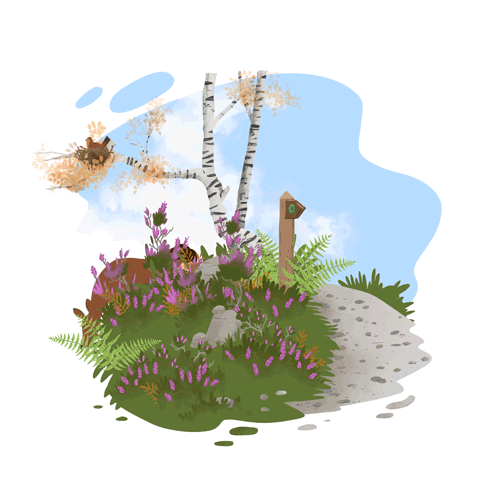 Protected Landscape
Keep to Paths
Protected and cared for we're here for the wildlife, landscape, history and heritage
– Mind where you tread and stick to our paths to respect the wildlife's home
First and foremost, Cannock Chase is a busy landscape layered with designations to protect its habitats, rare residents, archaeology, natural beauty and much more. Constant creation of new footpaths is cutting up the habitat and the wildlife is struggling. Try and keep to the existing footpath network so we can give nature a chance.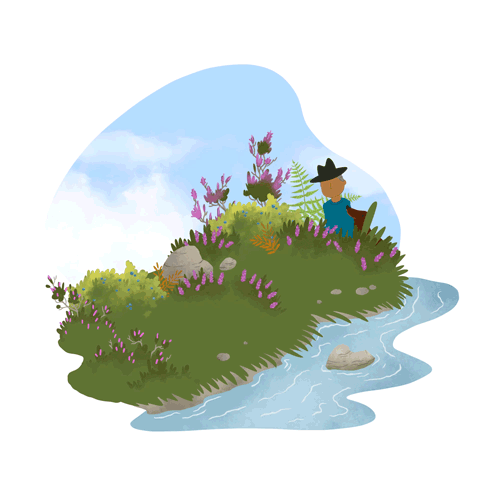 Leave no Mess
All that litter isn't helping the environment, even dog mess harms the heathland
– Take everything with you and leave no trace
We all know litter isn't good for the environment, especially plastic! But perhaps you didn't know that animal mess left on the heathland is adding lots of nutrients and physically changing the soil! This makes the heather sick. We ask that you leave no mess, only footprints.