What is Cannock Chase SAC?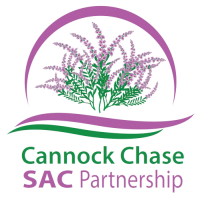 What is Cannock Chase SAC?
By: Cannock Chase SAC Team
Cannock Chase Special Area Of Conservation (SAC) is just under 5 square miles (1236.93 ha) of heathland and ancient woodland that sits within the much larger National Landscape of Cannock Chase.
It is distinct from the rest of the Chase because it has a higher conservation status and is recognised as an internationally important landscape and is the largest remaining area of heathland in the Midlands.
The SAC was designated on 1st April 2005 for it's areas of European dry heaths and Northern Atlantic wet heaths with Erica tetralix (Wet heathland with cross-leaved heath).  These habitats tare rare and vulnerable in a European context.
According to the RSPB, who have been mapping heathland, 20% of Europe's heathland is in the UK and we have lost a significant amount of what was once here (80%).
We know that the distinct character and species of heathland are diminishing due to human activities.  These sensitive and fragile landscapes are vulnerable to air pollution, soil pollution, disease, trampling, fire and fragmentation.
It is the job of the SAC Partnership to mitigate the effects of human activity on the most fragile parts of Cannock Chase through education, community initiatives and practical measures.
Find out how you can help when you visit the Chase. Be Proud to Protect – Cannock Chase
Click on the map to see a bigger version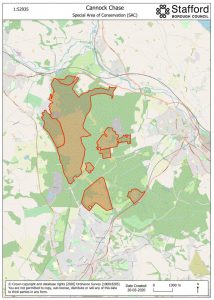 You may also be interested in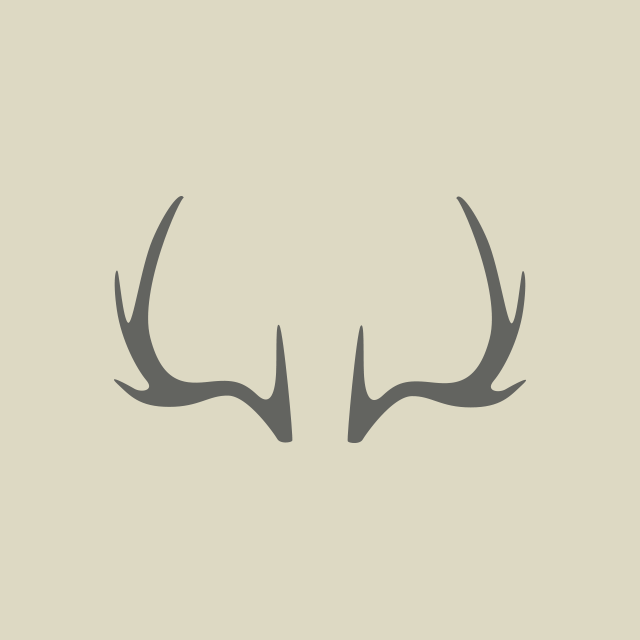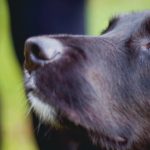 Top categories