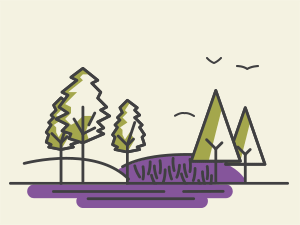 Learn. Conserve. Enjoy.
Cannock Chase has been around for centuries. Learn about it's wild residents and colourful past so it will remain for generations more.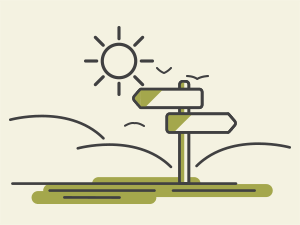 Your adventure starts here
Explore and navigate around the 6,800 hectares of Cannock Chase in our interactive map and find out what there is on offer.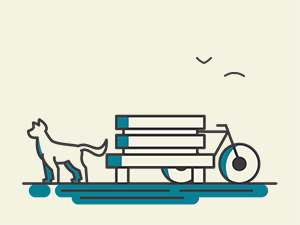 There's something for everyone
From great family days out, cycling, peaceful treks, and walking with your furry friends, you're sure to find something to do.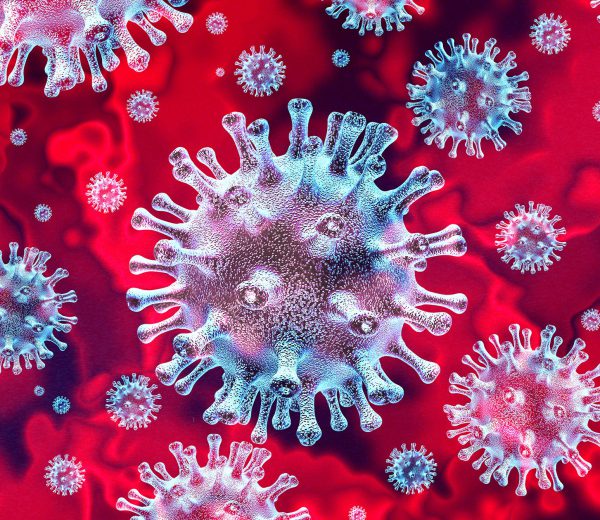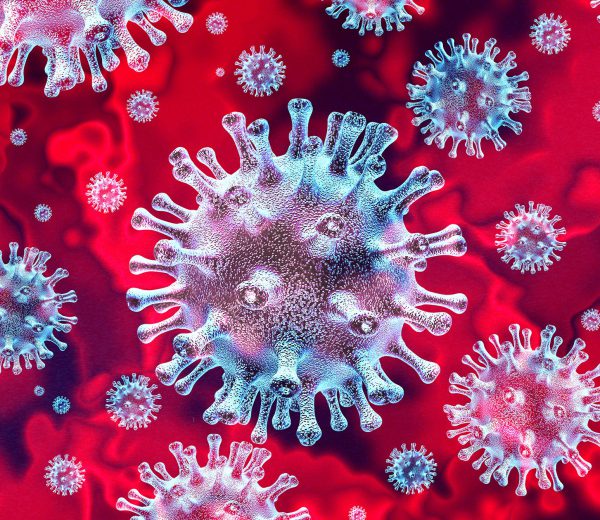 COVID-19 (coronavirus) UPDATE
Changes to government advice
Cannock Chase is beginning to re-open
Some car parks and visitor centres remain closed
Check the websites of each centre before visiting
Be Alert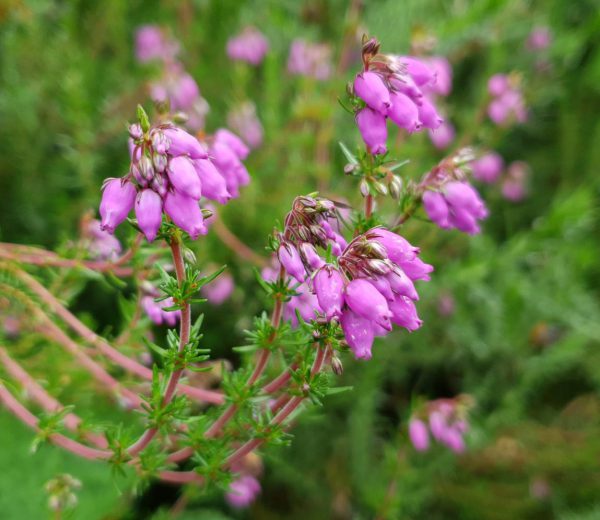 LEARN THE CANNOCK CHASE CODE and be Proud to Protect!
Learn the 3 elements
and the 6 principles
It's all for the protection and preservation of the special qualities of the Chase – never to stop enjoyment!
The best way to love and protect Cannock Chase can be achieved by respecting the Cannock Chase Code.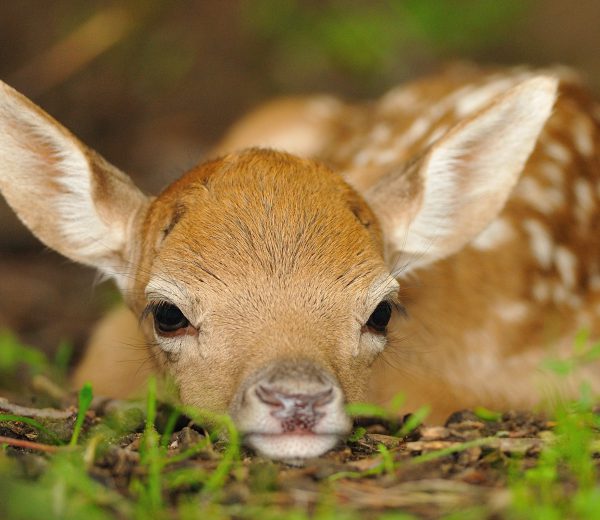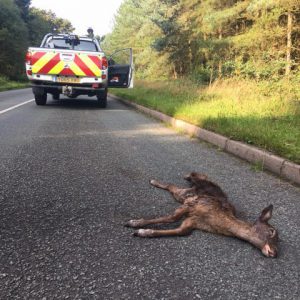 WATCH OUT FOR DEER, THEY LIVE HERE too many road collisions happen each year!
Oh deer!
*In 2018 139 deer were killed on the roads
To protect the deer Cannock Chase has an advisory 40mph speed limit.
Slow down and be deer aware.
Click the link below to read more on the issue…