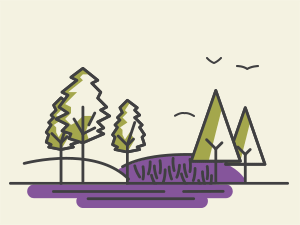 Learn. Conserve. Enjoy.
Cannock Chase has been around for centuries. Learn about it's wild residents and colourful past so it will remain for generations more.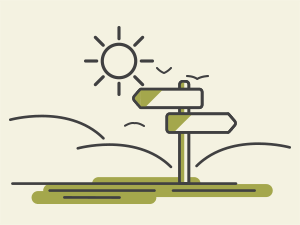 Your adventure starts here
Explore and navigate around the 6,800 hectares of Cannock Chase in our interactive map and find out what there is on offer.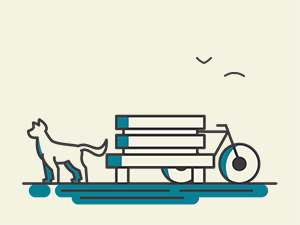 There's something for everyone
From great family days out, cycling, peaceful treks, and walking with your furry friends, you're sure to find something to do.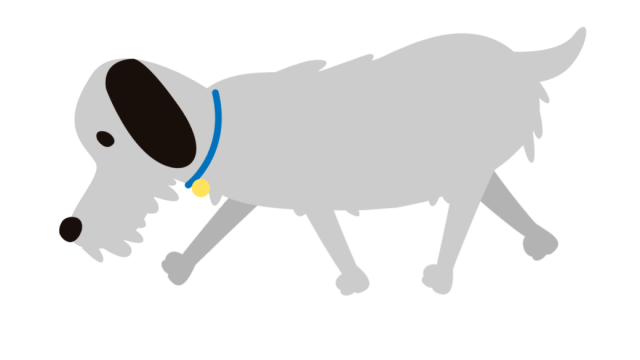 Children's Poster Competition
Looking for a dog loving designer
We are searching for primary and reception aged children to become the new creators of a distinctive and informative Dog Poster for Cannock Chase.
Follow the link below for more information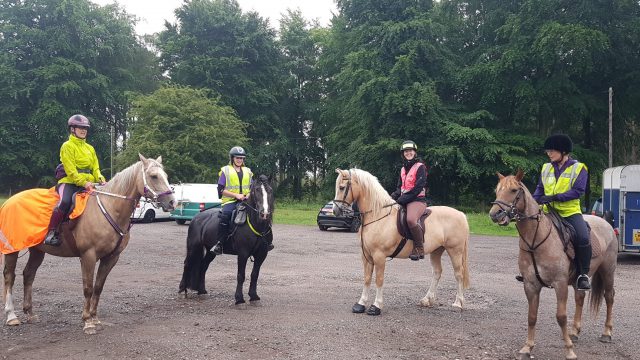 Horse Riders Survey
Please complete this survey, put together by the Cannock Chase National Landscape Team, to help us understand how horse riders use Cannock Chase.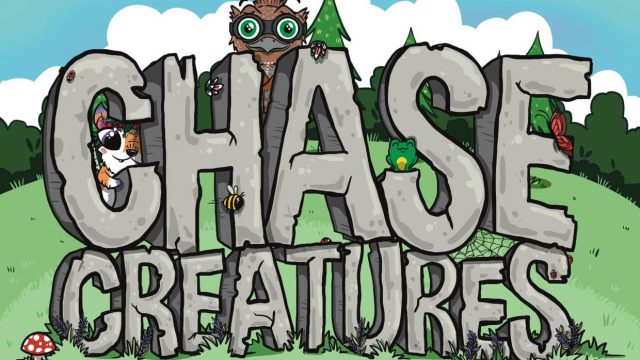 Chase Creatures
An augmented reality trail that introduces children and their families to the Chase Creatures that help children understand how they can look after Cannock Chase at Marquis Drive Visitor Centre.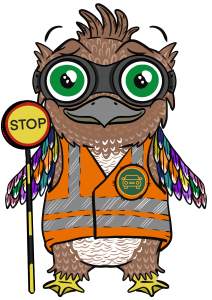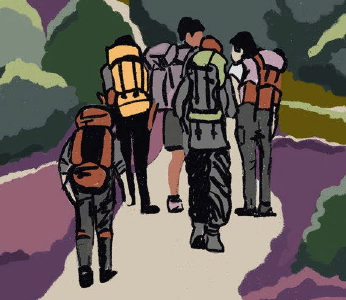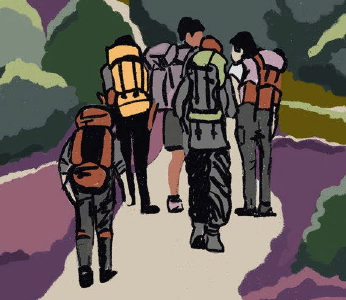 Are you a Future Guardian?
We need your help protecting Cannock Chase's most fragile habitats
Take a look at the free packs of information and activities to help young people enjoy the Chase and learn why it is so important and fragile.
Follow the Cannock Chase Code
The Heathland on Cannock Chase is internationally important for its plants and wildlife.
There are simple things you can do when you visit to help us protect this special place.
Protect• Respect• Enjoy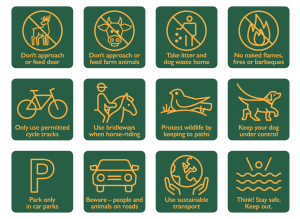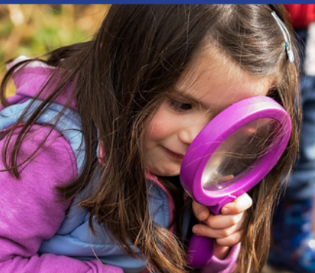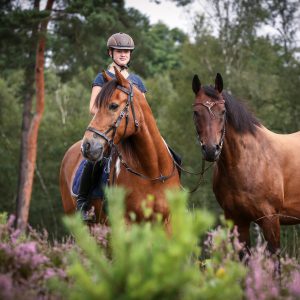 Latest News Read all About it
What's going on?

There are initiatives taking place all the time to help visitors enjoy the Chase sensitively.
Click through to find out more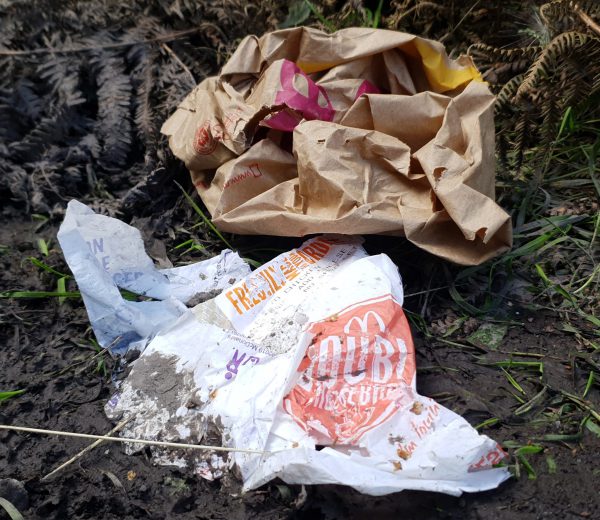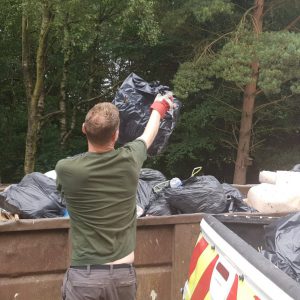 Cannock Chase Has An Incredible Past… Let's not make our footprint trash!
Enough with the rubbish
We all know littering is trashy
It ruins the landscape of Cannock Chase, can be harmful for the wildlife and costs a lot to pick up.
Click the link to see the extent of the issue…