Help heather pull through…
pick up your dogs poo !
YES WE ARE OUTSIDE & YES IT BIODEGRADES…
BUT THAT'S THE PROBLEM
Heathlands are rare and protected habitats.
By their nature, the soil is acidic with very low nutrients.
Over time as mess from thousands of dogs seep into the land,
it is physically changing the soils chemistry!
It adds more nutrients, just like a farmer spreading muck on the fields.
This makes the heather sick… it can no longer survive so it flops over and dies.
More common brambles, nettles and thorns shoot up in it's place,
Because they love the extra nutrients, but we lose our special habitat.
So make sure you clean up after you dog and leave no mess…
IF YOU DON'T OWN A DOG OR EVEN IF YOU DO…
NO ONE LIKES TO STEP IN POO!
Also of interest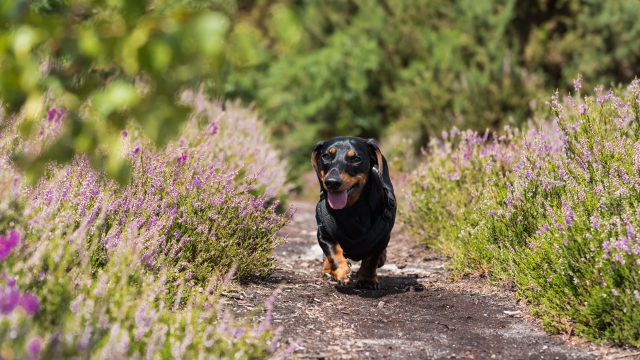 Dogs in Heathlands
Do your bit for the environment by checking out what's best for our doggies in the most rarest and sensitive habitats.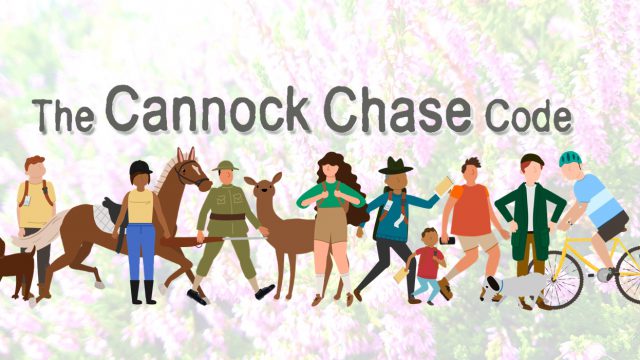 The Cannock Chase Code
Be Proud to Protect and join us in becoming a Chase Champion! Learn the rest of the Cannock Chase Code and watch the animations.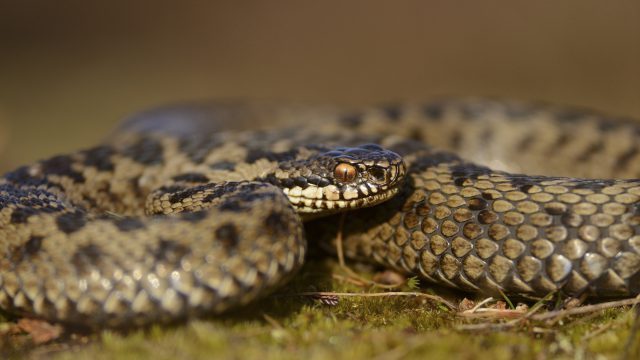 Dangers for Dogs
Cannock Chase is a wild landscape, but it's nothing to be afraid of. Just learn the potential dangers on site, so you can best protect you and your pooch.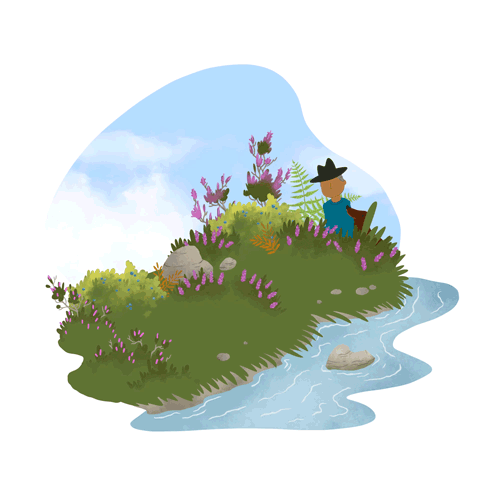 Protected Landscape
Leave no Mess
All that litter isn't helping the environment, even dog mess harms the heathland
– Take everything with you and leave no trace
We all know litter isn't good for the environment, especially plastic! But perhaps you didn't know that animal mess left on the heathland is adding more nutrients and physically changing the soil! This makes the heather sick. We ask that you leave no mess, leave only footprints.