DOGS AND THEIR HUMANS LOVE THE CHASE
There are plenty of places for you and your pooch to enjoy,
with acres to discover over a range of landscapes.
Just remember the rare wildlife that call Cannock Chase home.
We must make sure we protect them as well as our four-legged friends!
Also of interest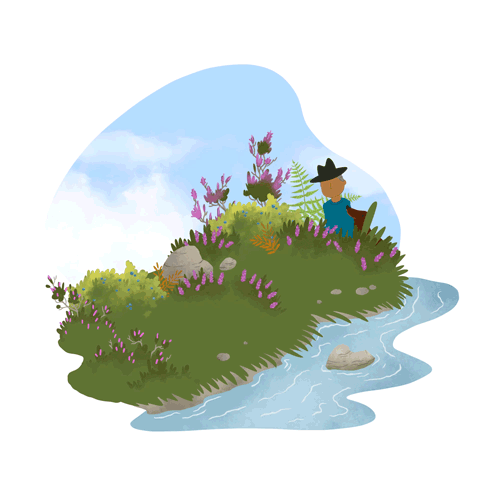 Protected Landscape
Leave no Mess
All that litter isn't helping the environment, even dog mess harms the heathland
– Take everything with you and leave no trace
We all know litter isn't good for the environment, especially plastic! But perhaps you didn't know that animal mess left on the heathland is adding more nutrients and physically changing the soil! This makes the heather sick. We ask that you leave no mess, leave only footprints.