Activities for Everyone
Whether you are exploring by foot, wheel or hoof, or visiting alone, with family & friends, or with furry companion in tow –
There is plenty to do at Cannock Chase… explore the ways you can enjoy this special place.
Also of interest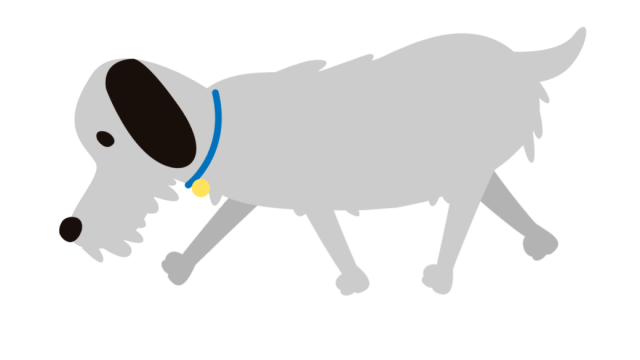 Children's Poster Competition
Looking for a dog loving designer
We are searching for primary and reception aged children to become the new creators of a distinctive and informative Dog Poster for Cannock Chase.
Follow the link below for more information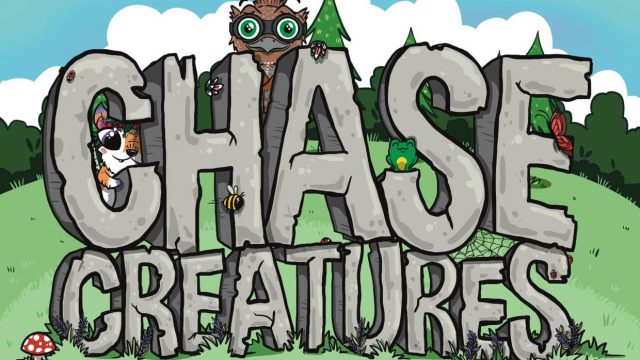 Chase Creatures
An augmented reality trail that introduces children and their families to the Chase Creatures that help children understand how they can look after Cannock Chase at Marquis Drive Visitor Centre.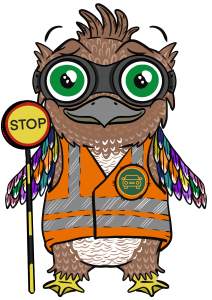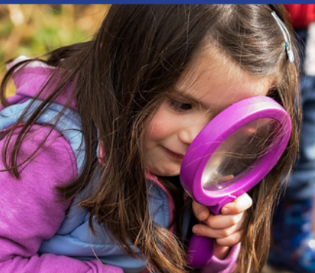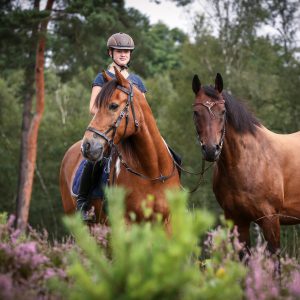 Latest News Read all About it
What's going on?

There are initiatives taking place all the time to help visitors enjoy the Chase sensitively.
Click through to find out more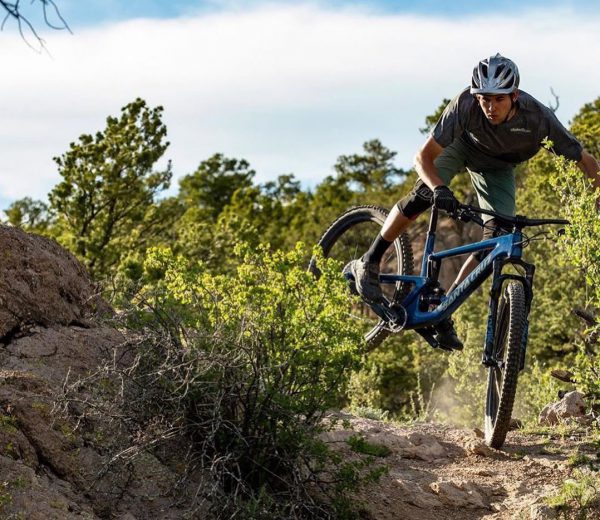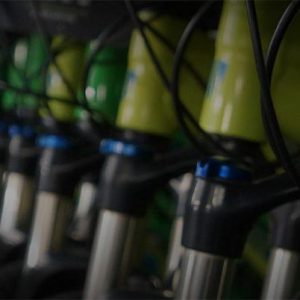 Cannock Chase Cycle Centre Visit the Biking Hub of the Chase
Live, Love, Cycle!

The best play to start your adventure to meet all your cycling needs:
Bike Hire                   Bike Wash
Bike Shop                 Bike Trails
Repair Workshop
A family run shop with a knowledgeable and committed team!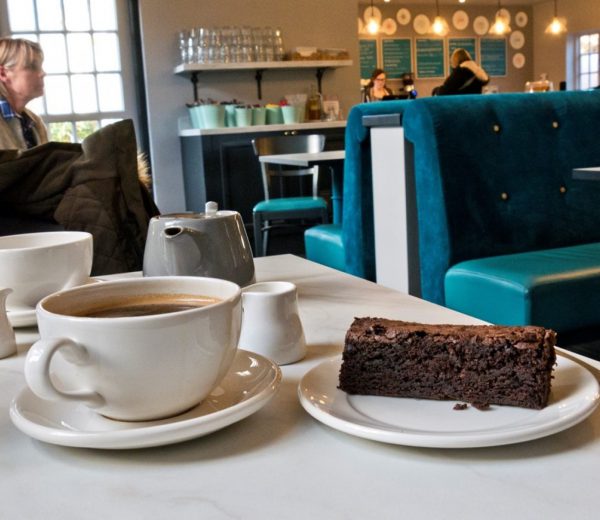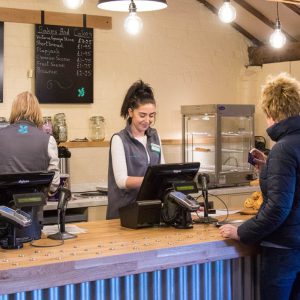 Feeling Hungry? Check out our Cafés
Fancy a bite?

Whether it's a coffee and cake, soup or sandwich, we all need to refuel.
Click the link to see the different eateries on offer around Cannock Chase.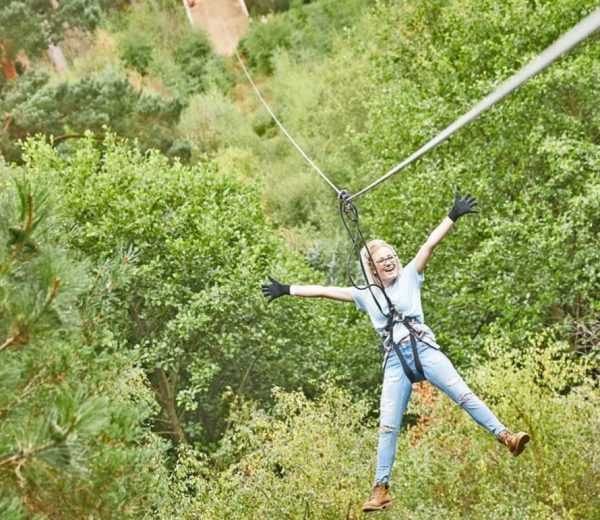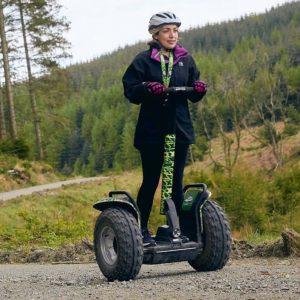 GO APE! And Feel 50 Feet Tall
Live Life Adventurously

Have fun with all your family and friends amongst amazing valley views!
Visit the longest combined crossing of any Go Ape location
with nearly 1,500 metres of tree-to-tree crossings,
or maybe try your hand at forest Segway…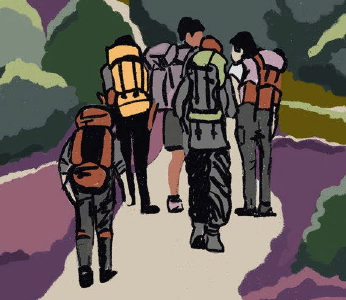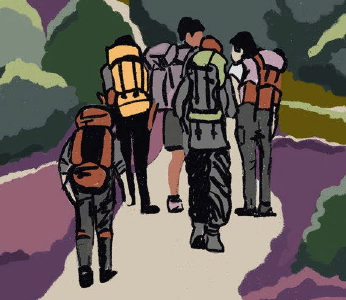 Are you a Future Guardian?
We need your help protecting Cannock Chase's most fragile habitats
Take a look at the free packs of information and activities to help young people enjoy the Chase and learn why it is so important and fragile.