Will You Be A Future Guardian?
You can enjoy the fragile habitats of Cannock Chase in a way that protects them now & in the future
In a joint initiative between the partnerships of the Cannock Chase Special Area of Conservation and the Area of Outstanding National
Beauty, we have worked closely with partners to produce and free packs of information and activities to help young people enjoy the Chase and learn why it is so important and fragile.
These resources have been designed for young people and anyone supporting them carrying out activities in and around the Cannock Chase area, one of England's finest landscapes.
There are suggestions for activities, maps, links and advice in  free to download resources.
With so many opportunities to develop an appreciation of nature and history, and to enjoy being outdoors in stunning scenery, Cannock Chase is keen to welcome young people. By providing these memorable experiences, it is hoped that these young adults will be inspired to value the landscape and recognise the importance of protecting Cannock Chase for future generations to enjoy.
Our thanks to Staffordshire Libraries, Girl Guides, Scouts Association and Duke of Edinburgh Award Scheme for their involvement in this project.
Also of interest
Activity Sheets to Download
These free to download sheets are perfect for keeping kids busy in the school holidays or activities for schools and  youth groups.
Also of interest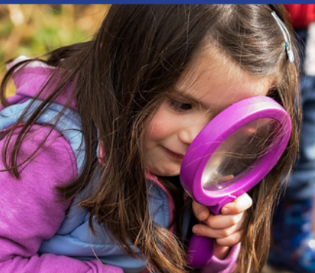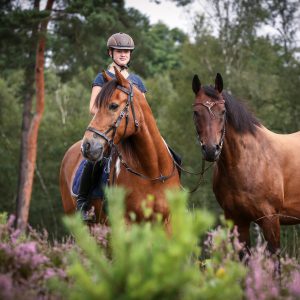 Latest News Read all About it
What's going on?

There are initiatives taking place all the time to help visitors enjoy the Chase sensitively.
Click through to find out more