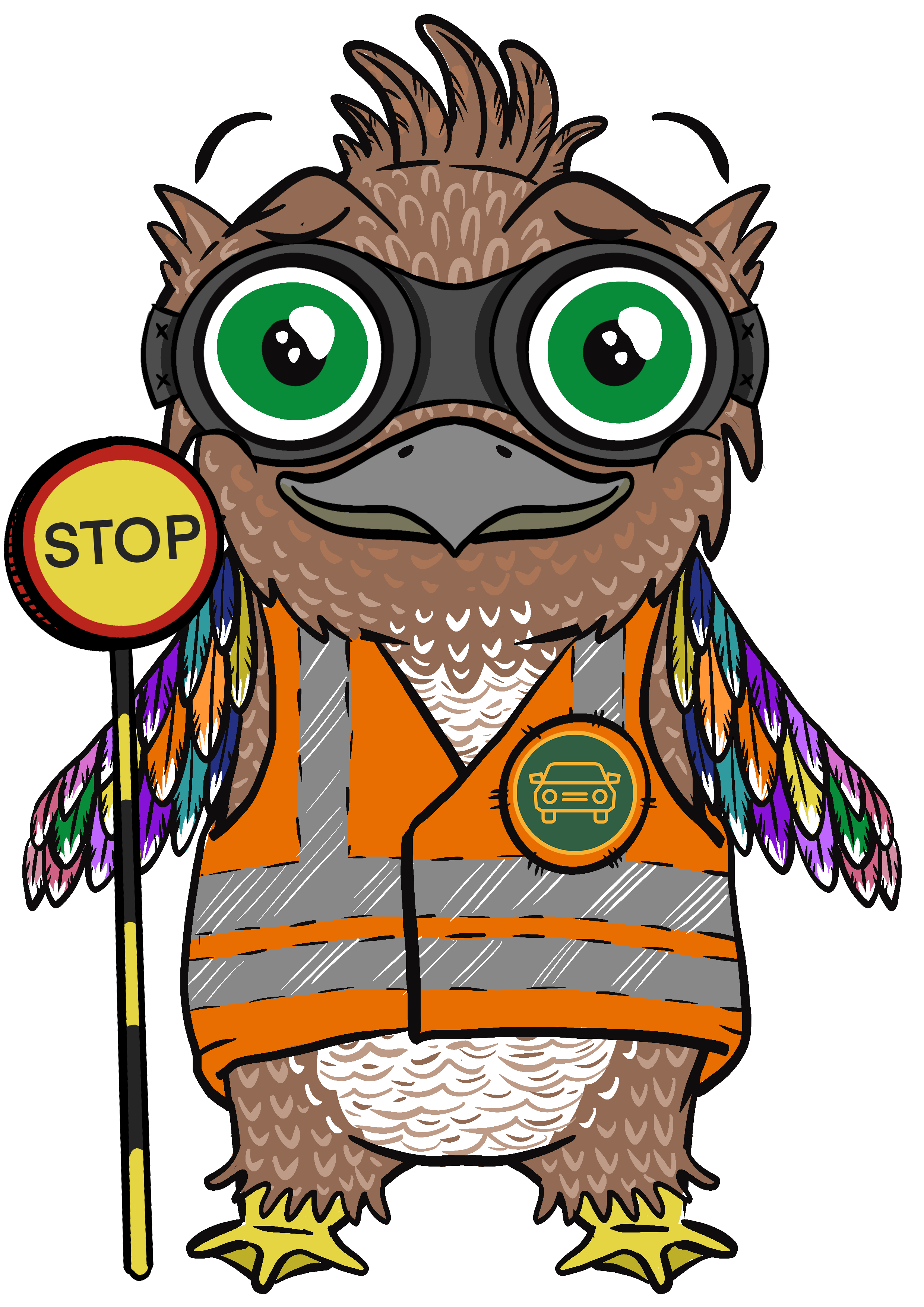 New for summer 2023 an augmented reality trail that introduces children and their families to the Chase Creatures that help children understand how they can look after Cannock Chase at Marquis Drive Visitor Centre.
Download the Cannock Chase App and come and explore the trails around Marquis Drive Visitor Centre to discover the 12 characters created by local school children that help children understand aspects of the Cannock Chase Code.
The trail is approximately 1.5 miles long, suitable for pushchairs and should take about an hour to walk with children.  The route is largely flat although some surfaces may be uneven. Mobility trampers are available for loan from Marquis Drive Visitor Centre, for more details please contact the visitor centre directly 01543 876741 before your visit
To take part you will need a smart phone with data, charged to at least 50% with location services turned on. We recommend you download the App before your visit.

Follow these steps
Open the Cannock Chase Can App,
Go to the Move Well section,
Open the Chase Creatures Trail,
Tap Commit to Challenge,
Tap Start Collecting
Follow the prompts in the app
About the Cannock Chase Can App
About Marquis Drive Visitor Centre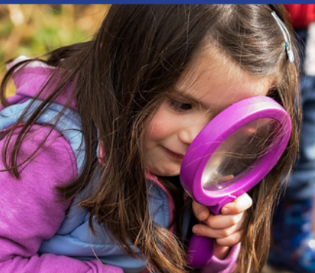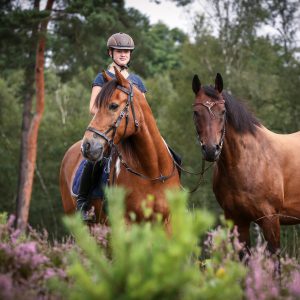 Latest News Read all About it
What's going on?

There are initiatives taking place all the time to help visitors enjoy the Chase sensitively.
Click through to find out more