Oh Deer!
*139 DEER WERE KILLED ON THE ROADS in 2018
To protect the deer Cannock Chase has an advisory 40mph speed limit.
If you hit a deer and it is still alive in the middle of the road, call Staffordshire Police on 999.
It's an emergency, it can cause other accidents.
If you see a deer on the verge and you think it is dead, please call Staffordshire Police on 101.
The most deer collisions normally happen between September and December. This is mainly due to when the mornings and evenings are darker during peak times for commuting traffic. During autumn, it's deer mating season (the rut) and even more deer are on the move.
To help prevent the amount of collisions each year, Cannock Chase is the first in the U.K to trial new deer deterrent technology. They use sound and light and have been installed near Milford and Penkridge Bank Road.
Click the links below to learn more about each species
Also of interest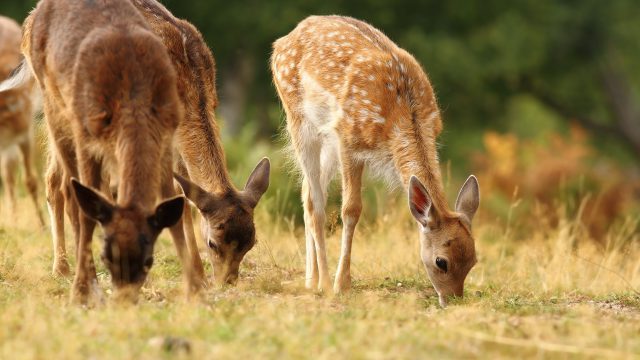 The Deer of Cannock Chase
Have a look and learn a little bit about the main 3 different deer species that live in the Chase.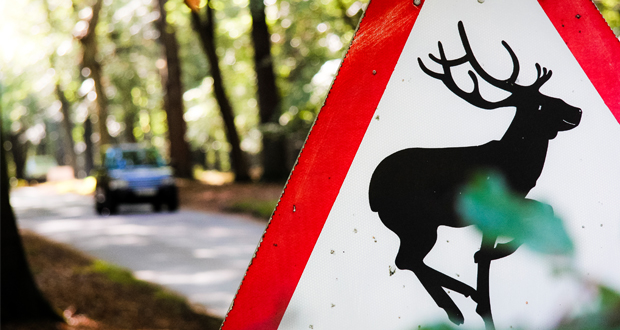 Roadside Deer Deterrent
The A513 through Cannock Chase is one of the worst for deer vehicle collisions in the whole of the Midlands. Read more about the devices aiming to protect the animals and make the road safer for users.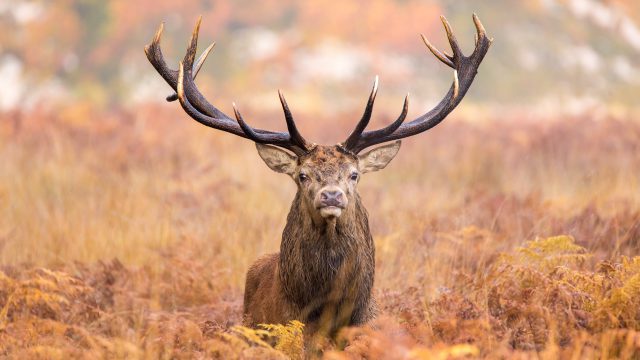 the British Deer Society
If you are passionate about deer, visit the BDS website to learn more and become a member.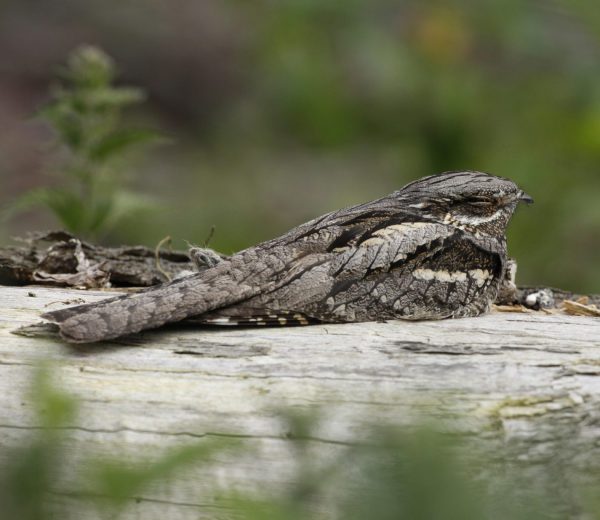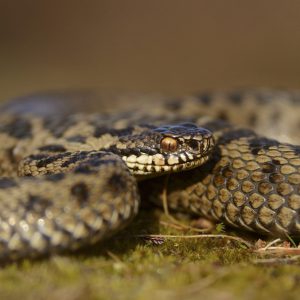 IT'S BIRD NESTING SEASON! dogs on leads in the heathlands please
It's that time of year!
Heathlands are home to some of Britain's rarest winged wildlife
We ask for you to please keep your dogs on leads in the heather during this time of year.
Click to find out more on what bird nesting season means…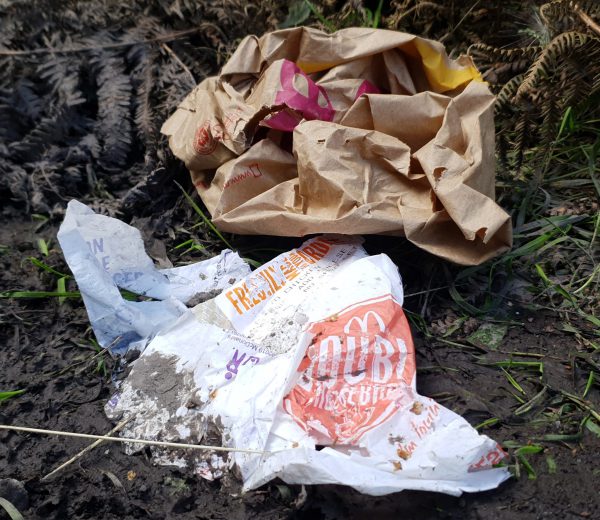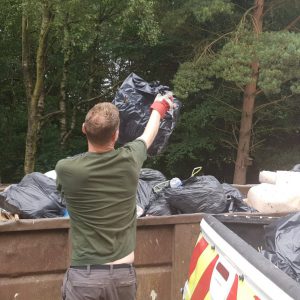 CANNOCK CHASE HAS AN INCREDIBLE PAST… Let's not make our footprint trash!
Enough with the rubbish
We all know littering is trashy
It ruins the landscape of Cannock Chase and costs a lot to pick up.
Click the link to see the extent of the issue…