The Deer of Cannock Chase:
Some species have possibly descended from the original herd introduced from Norman times.
Yet, the deer still roam free and are wild animals owned by no-one.
Slow down whilst driving to avoid collisions – especially during darker months and bad weather conditions and oh yeah, please don't feed them!
FALLOW DEER
The most prevalent species on the Chase, you are more likely to see a Fallow deer than any other.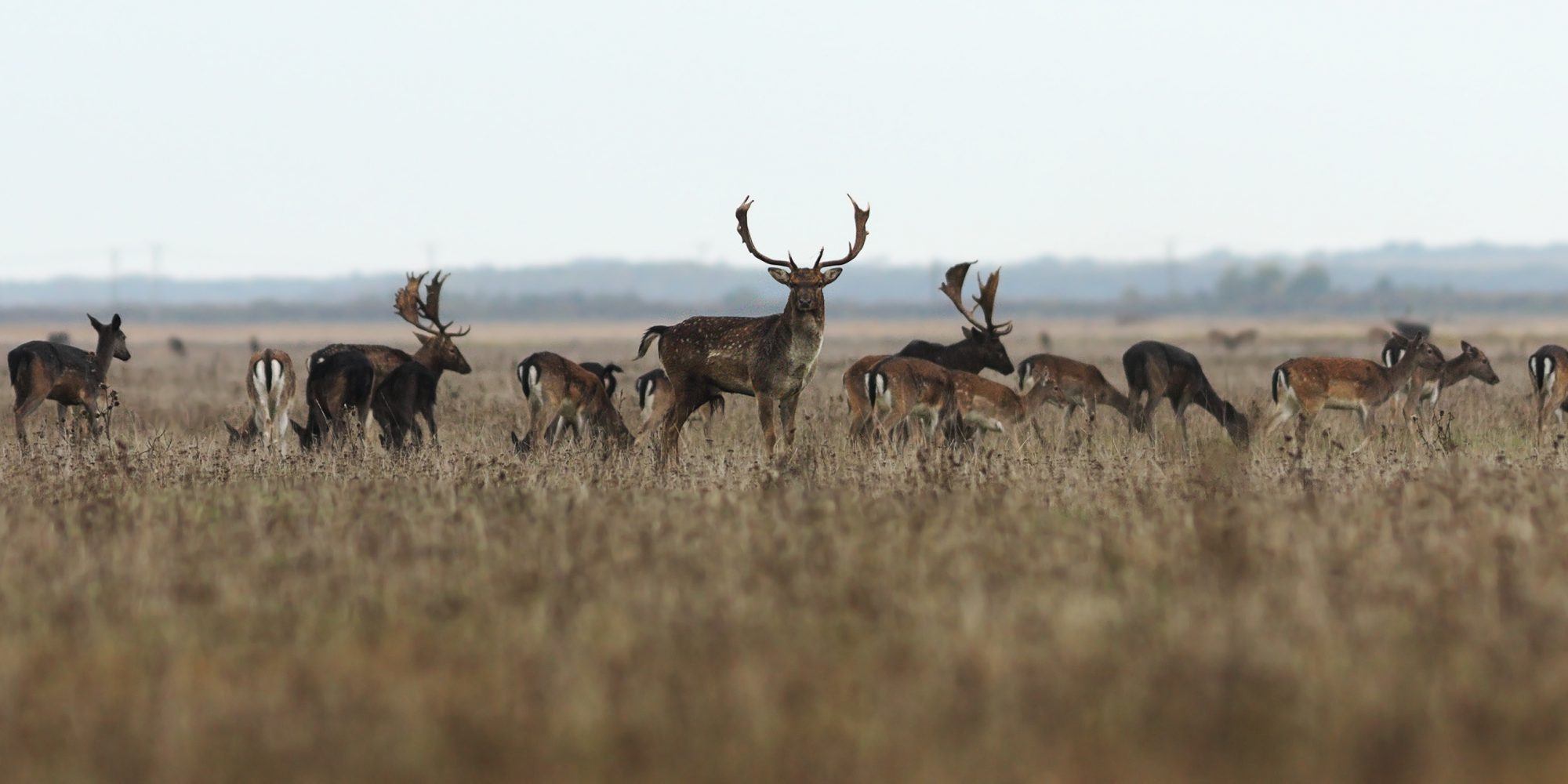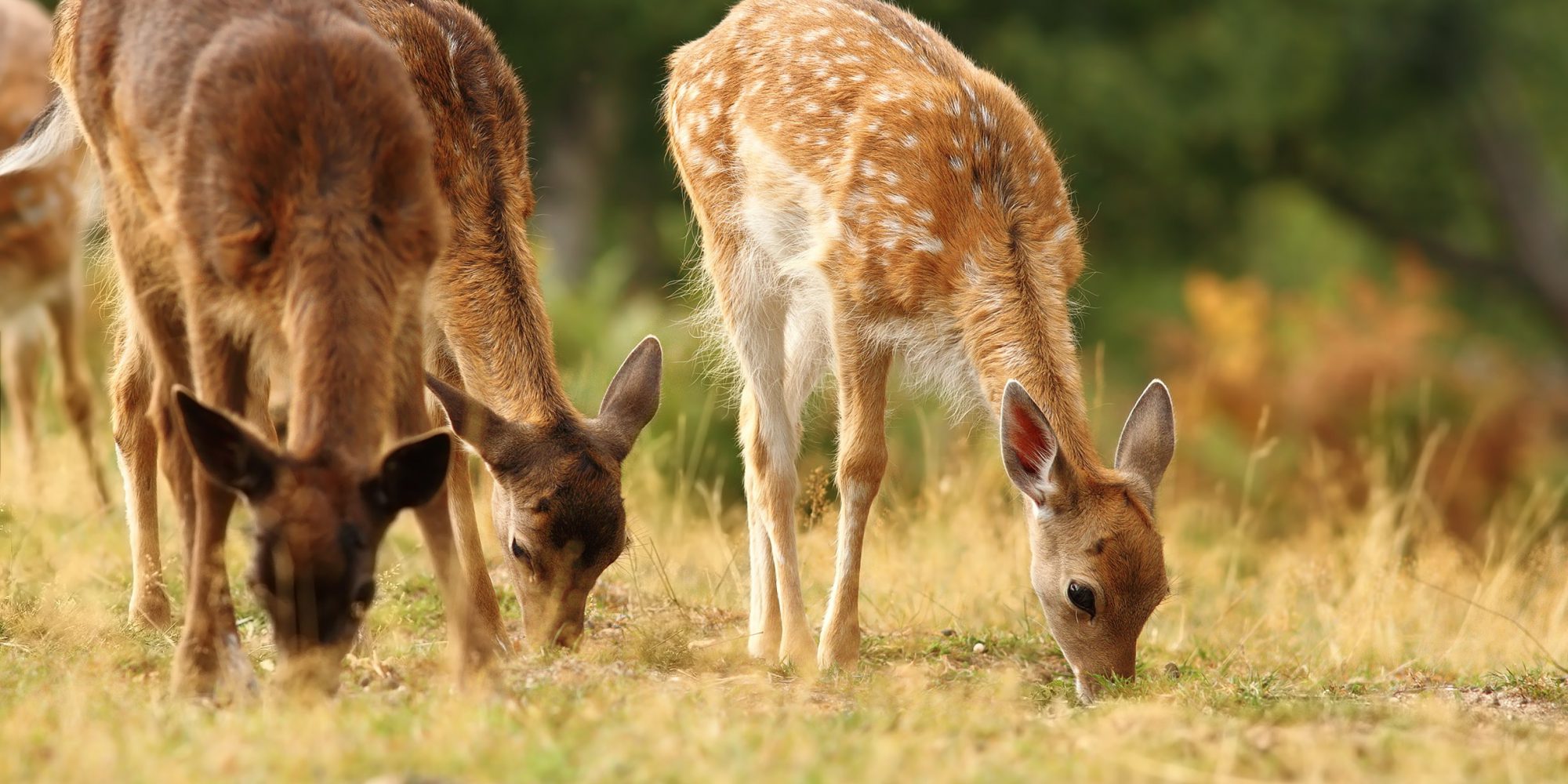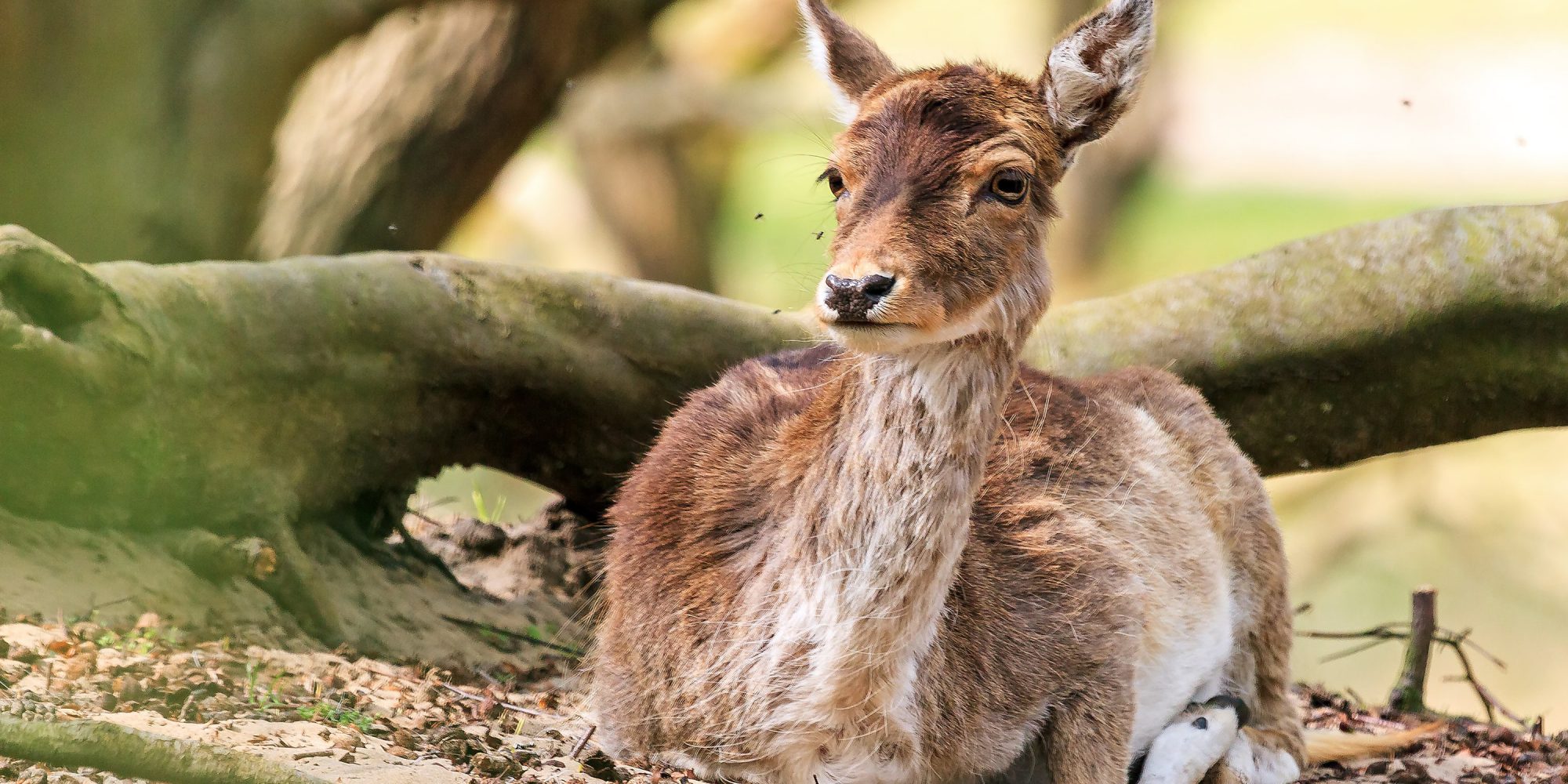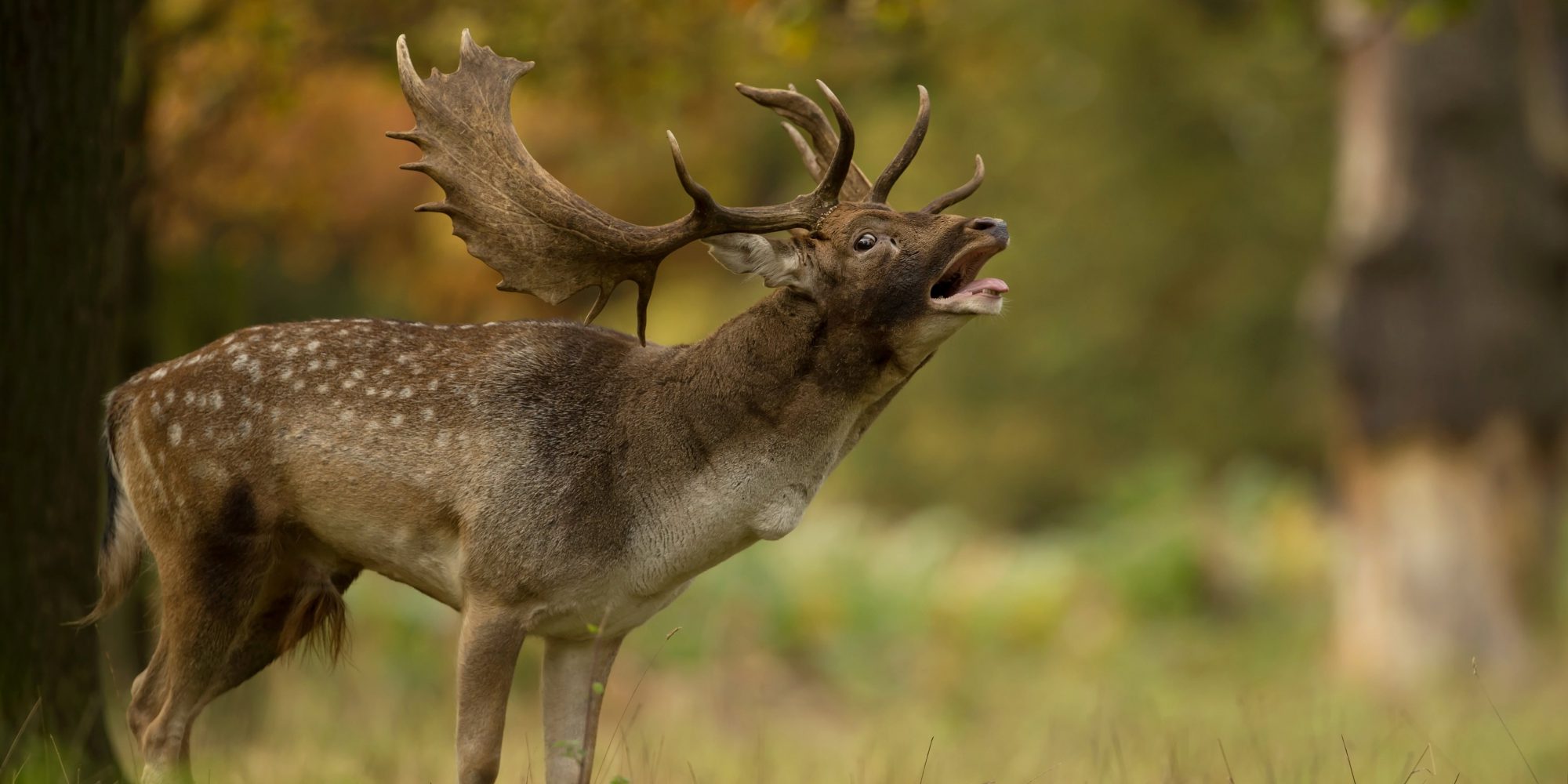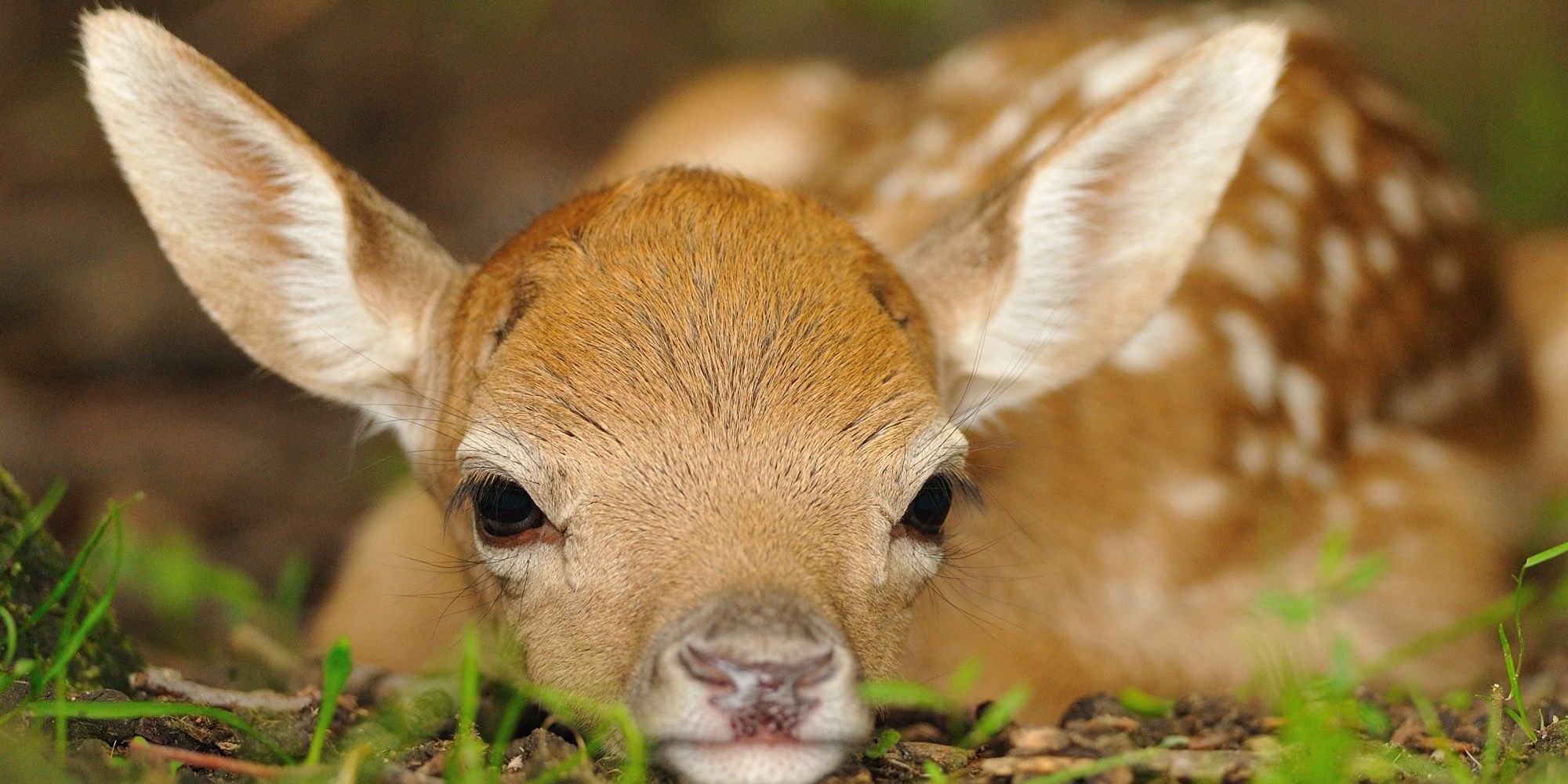 ---
RED DEER
The biggest and the most impressive species you will find at Cannock Chase, you will know when you've seen a Red.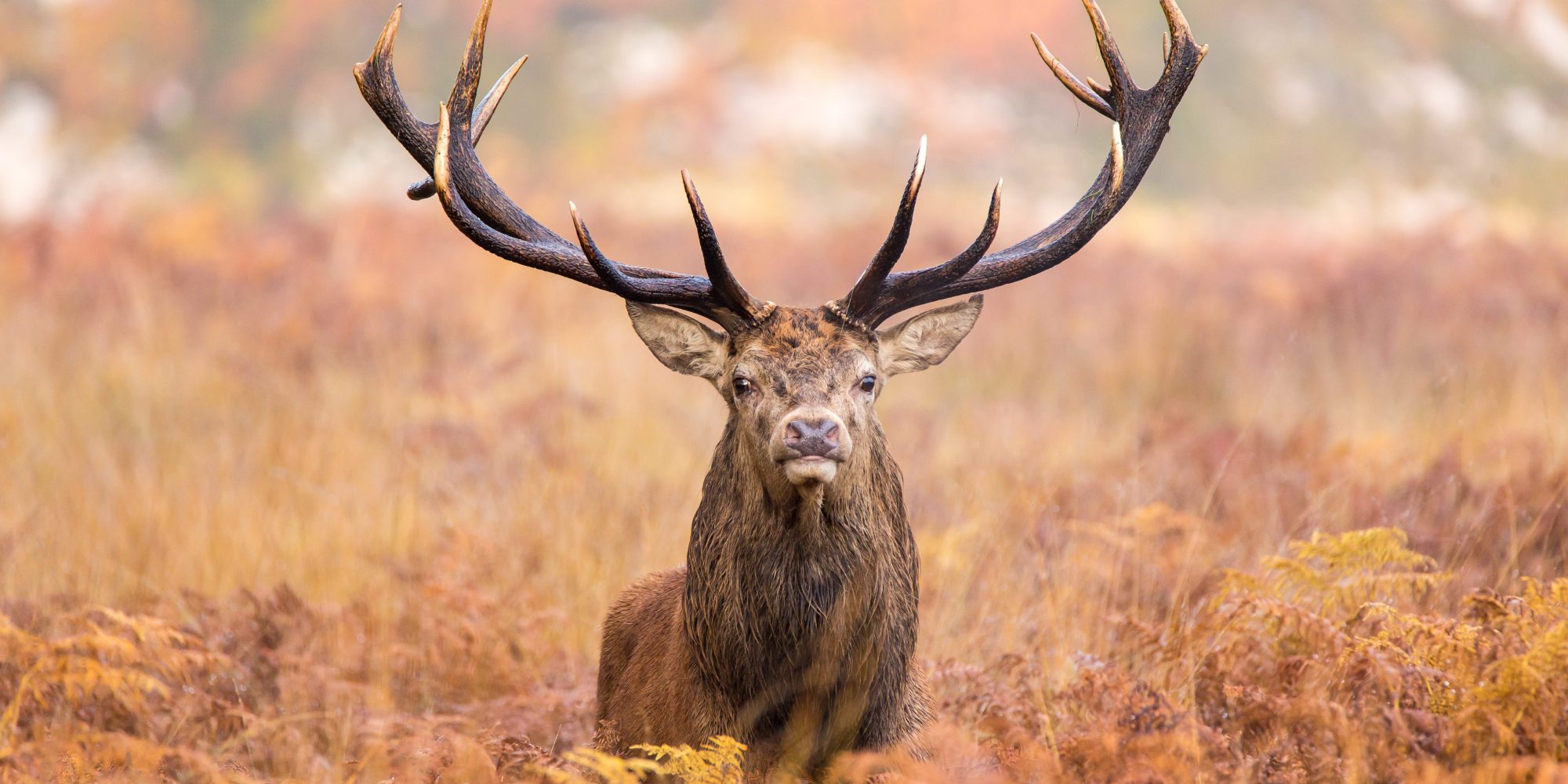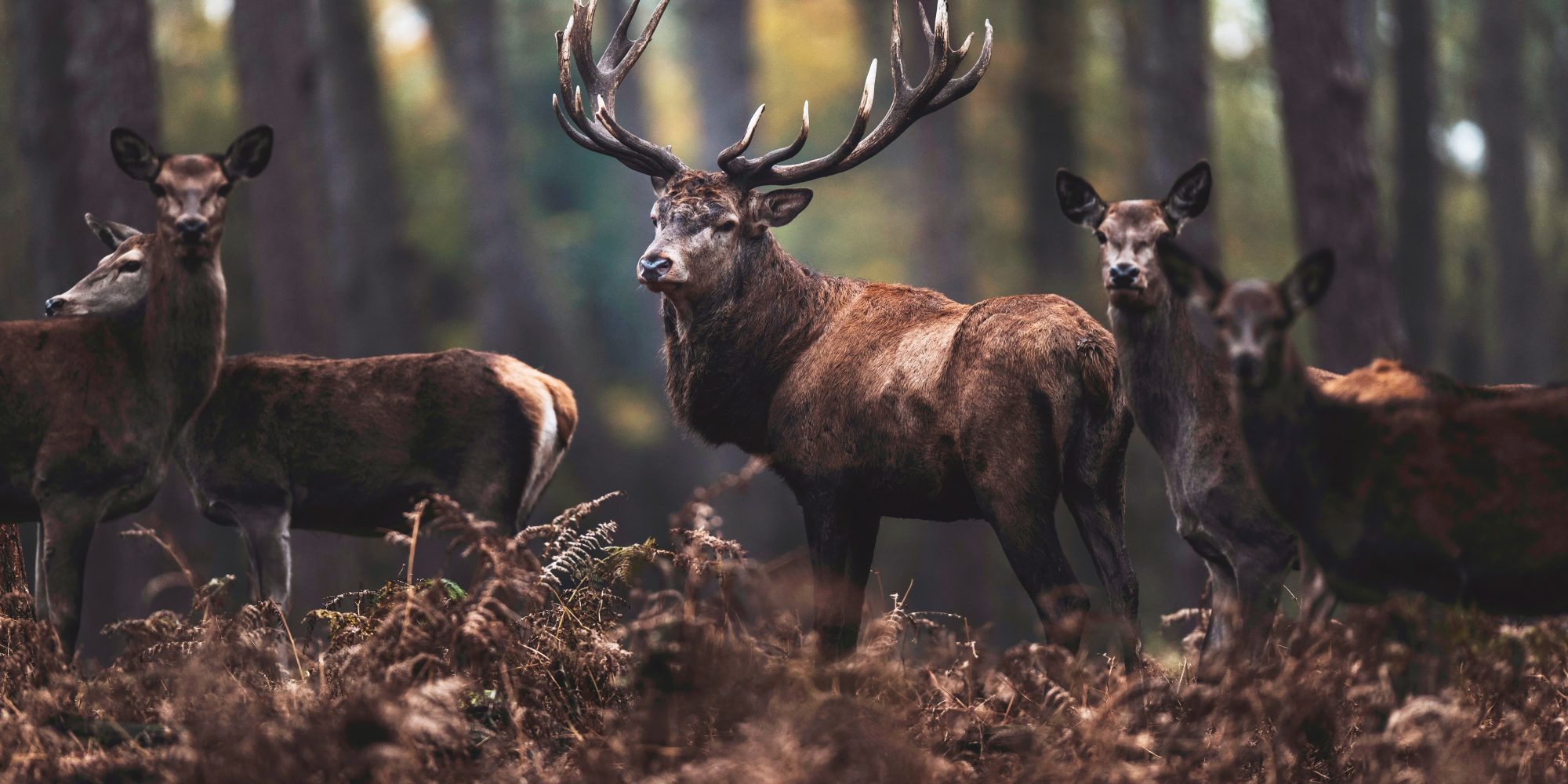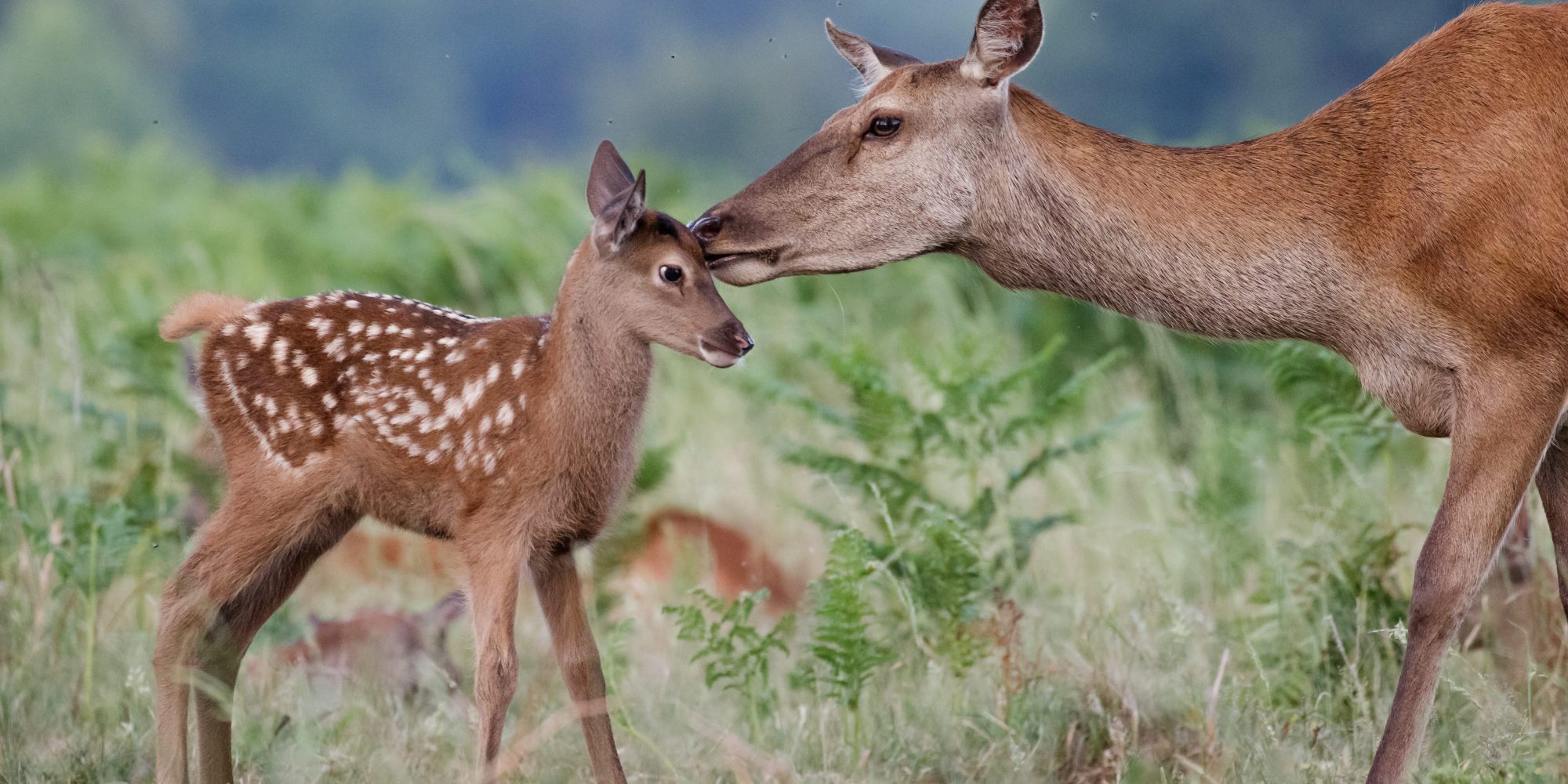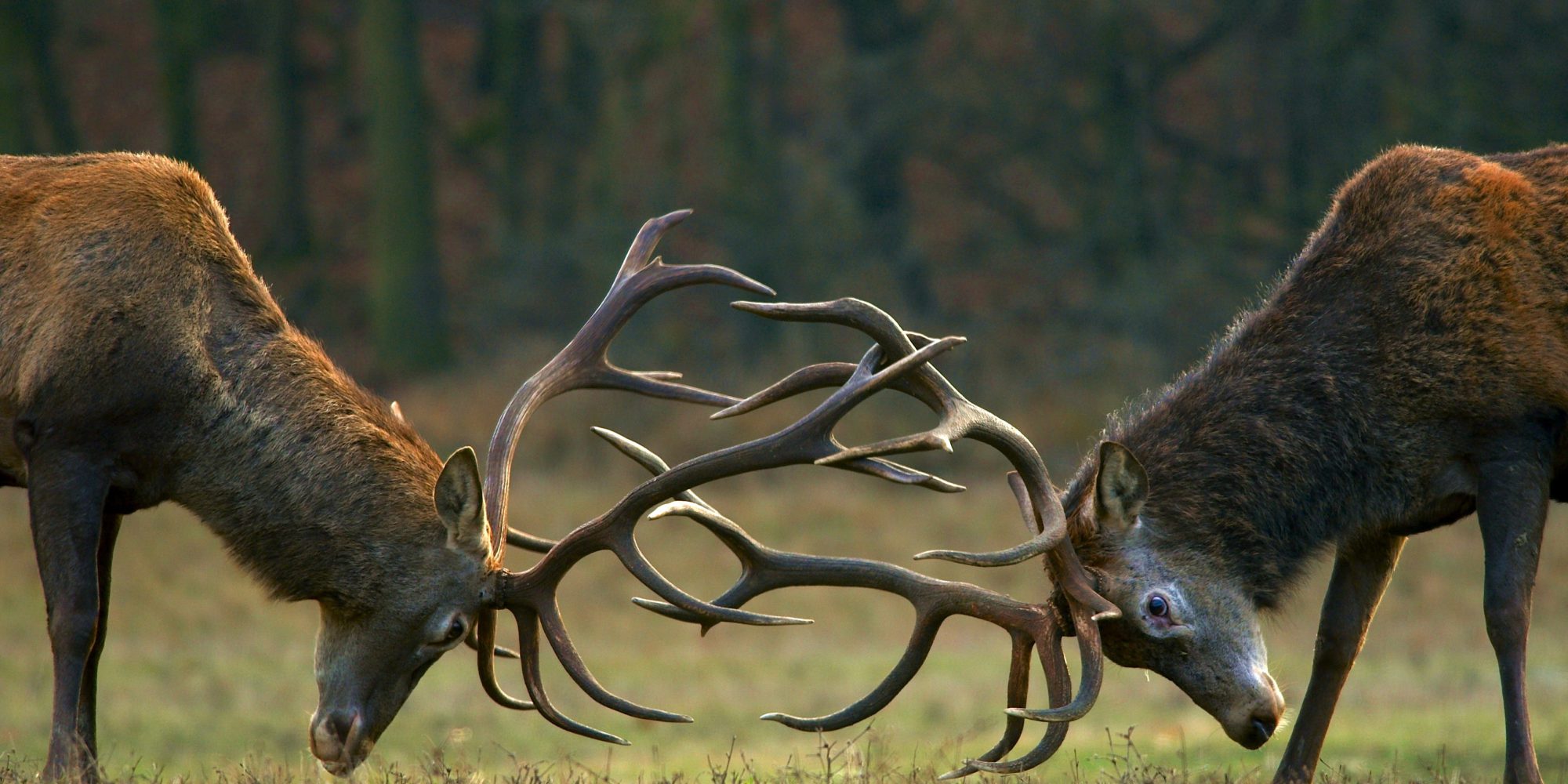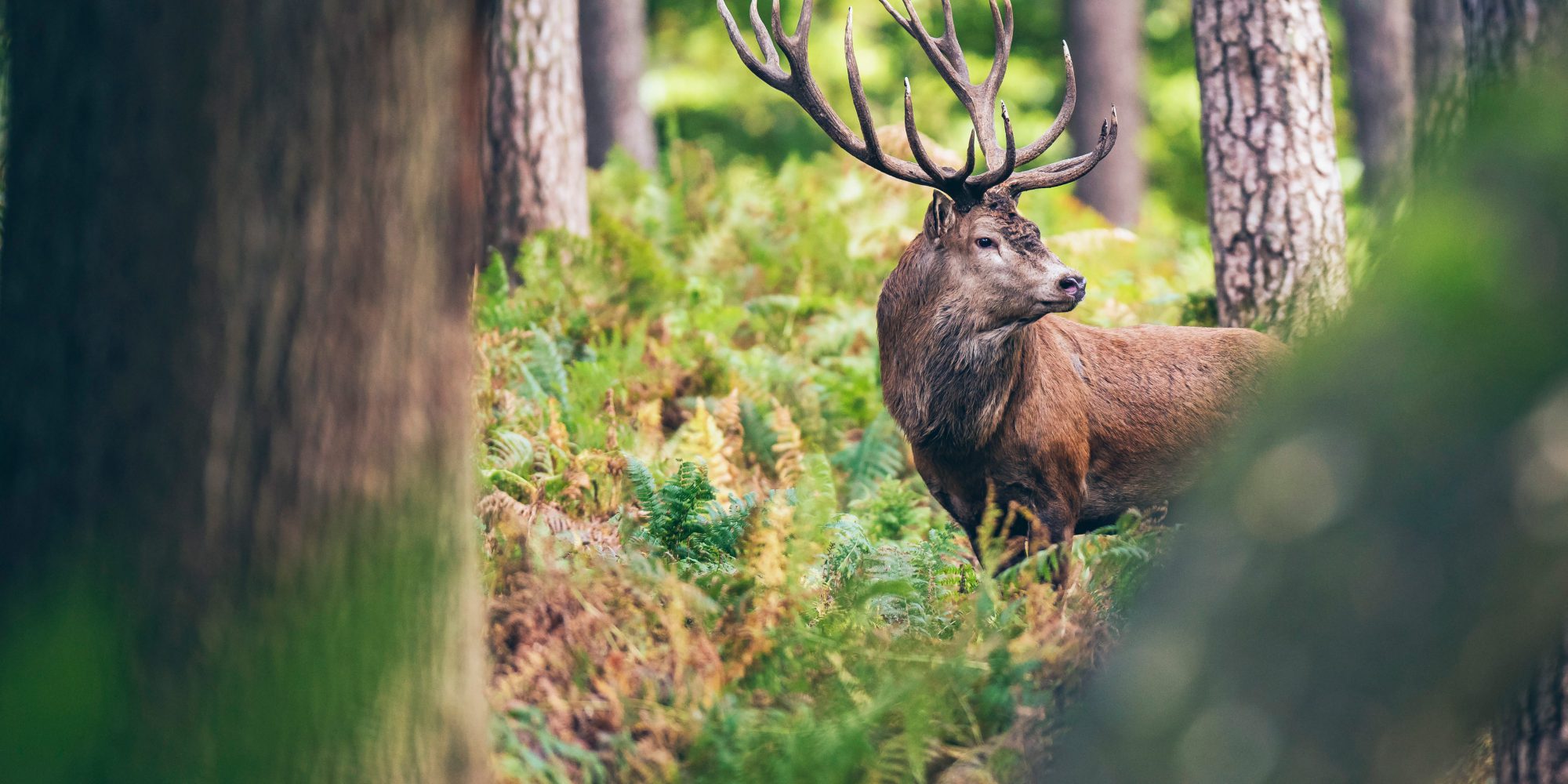 ---
MUNTJAC DEER
First introduced from China in the 20th Century, you are lucky if you spot one of these timid, yet interesting creatures.