The Wildlife of Cannock Chase
The Wildlife of Cannock Chase
Not enough people…
are aware of just how special Cannock Chase is for wildlife.
A whole spectrum of different species call Cannock Chase home for all or a part of their life cycle.
Looking after the habitats and treating them with respect is of vital importance.
We must look after the habitats so Cannock Chase will continue to be home to these amazing creatures for generations to come.
Also of interest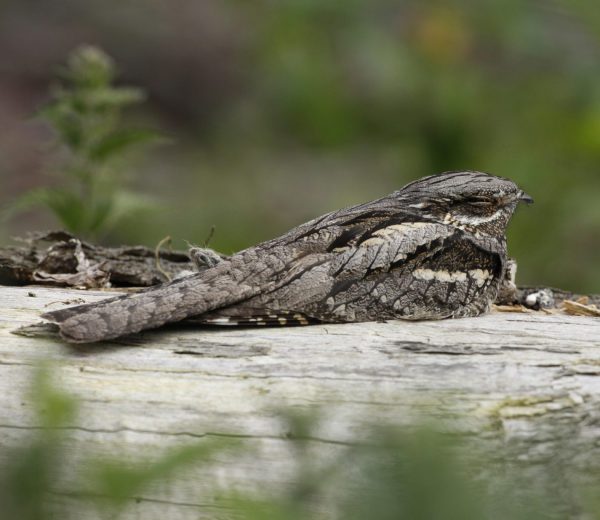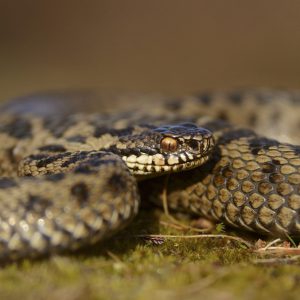 IT'S BIRD NESTING SEASON! dogs on leads in the heathlands please
It's that time of year!
Heathlands are home to some of Britain's rarest winged wildlife
We ask for you to please keep your dogs on leads in the heather during this time of year.
Click to find out more on what bird nesting season means…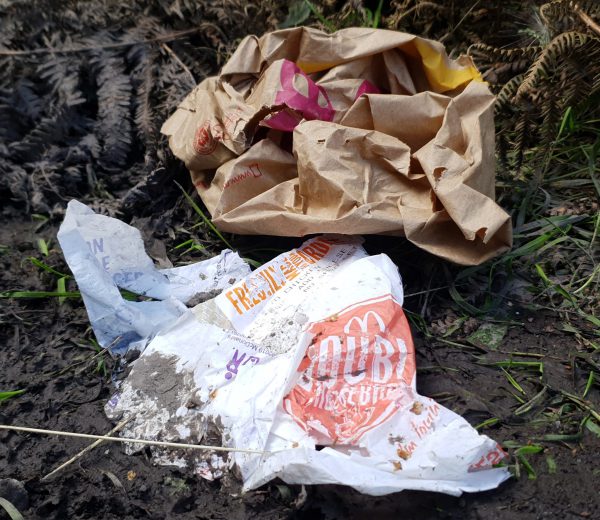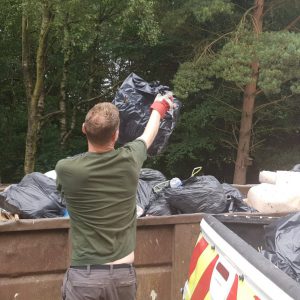 CANNOCK CHASE HAS AN INCREDIBLE PAST… Let's not make our footprint trash!
Enough with the rubbish
We all know littering is trashy
It ruins the landscape of Cannock Chase and costs a lot to pick up.
Click the link to see the extent of the issue…