A piece of preserved history
This hut originated from one of the two military camps built on Cannock Chase during the Great War; Brocton Camp and Rugeley Camp. Over 100 men built these huts in 1914 shortly before troops moved into them in early 1915. These simpler huts were designed to be the home for ordinary soldiers and would be where they would eat, sleep and even spend Christmas! The camps could accommodate 40,000 and even more soldiers were trained at Cannock Chase in; musketry, scouting, signalling, physical training, and gas warfare.
After the war, the camps were like ghost towns and were dismantled and sold off. Our particular hut used to be the parish hall and meeting house for the village of Gayton. The Parish Council worked with the Friends of Cannock Chase and Staffordshire County Council and by 2007, the hut had been returned to its original home for its final resting place. The hut has been restored and preserved to reflect what life was like in c.1916 to educate and entertain many generations to come.
Also of interest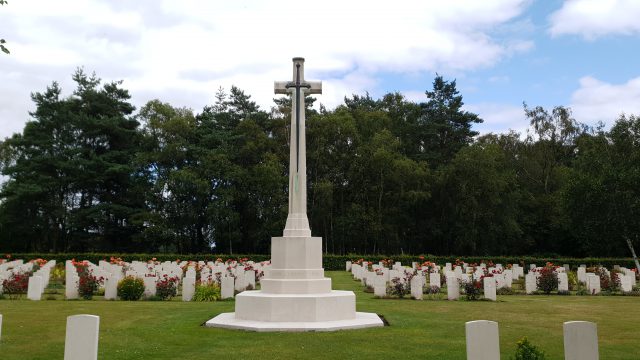 War Cemeteries
In close proximity to each other lie two war cemeteries. Beautifully kept and cared for, make sure to visit both.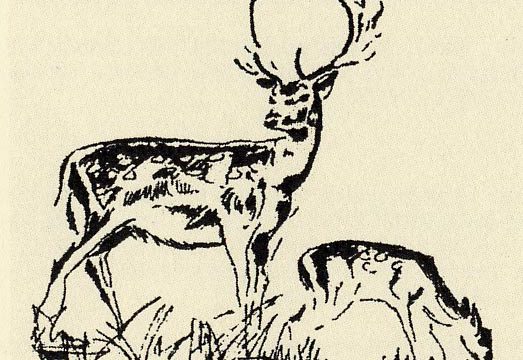 Friends of Cannock Chase
A local group that spans back to 1947. They have a programme of walks and visits and a hard-working committee.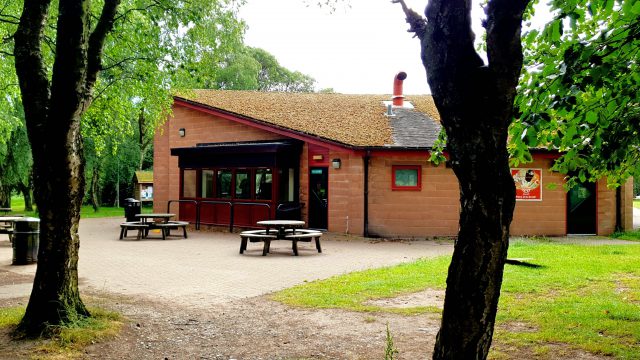 Marquis Drive Visitor Centre
The War Hut can be found at Marquis Drive visitor centre. Click here to find out more.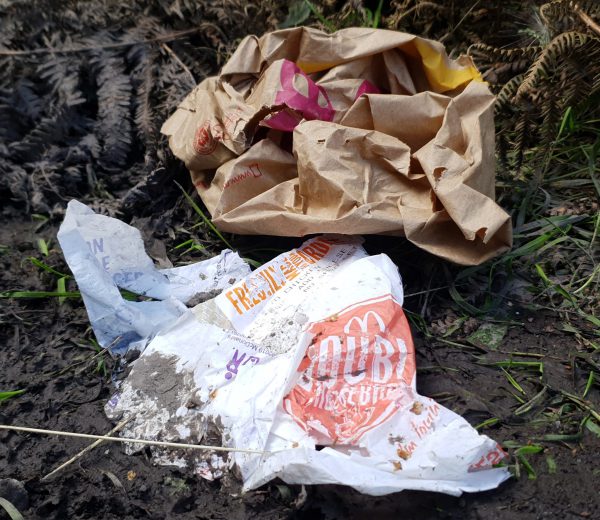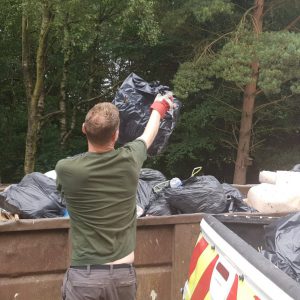 CANNOCK CHASE HAS AN INCREDIBLE PAST… Let's not make our footprint trash!
Enough with the rubbish
We all know littering is trashy
It ruins the landscape of Cannock Chase and costs a lot to pick up.
Click the link to see the extent of the issue…