Mining at the Museum
Discover the memories of mining at the Museum of Cannock Chase.
Experience the fascinating story of coal mining in this area.
Learn how it shaped the land and meet the people who worked in the mines.
The museum has an interactive gallery that takes you back through time.
Learn what life was like in the pit!
Museum of Cannock Chase postcode: WS12 1TD
Click here to visit the featured visitor centre page for the museum
Click here to visit the museums own official website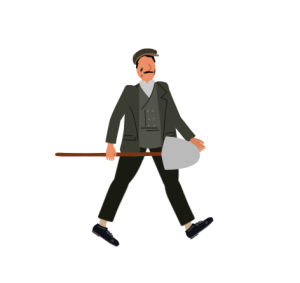 Also of interest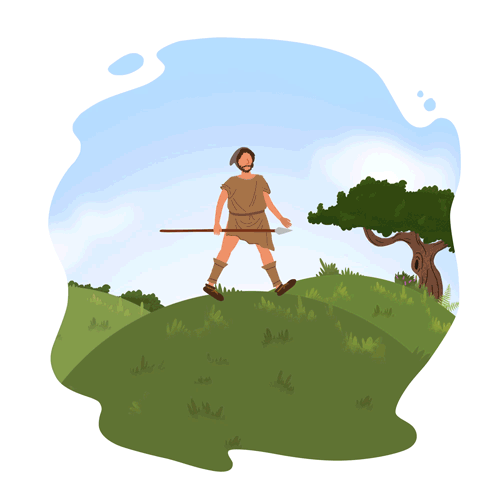 The Cannock Chase Code
Message 4: Learn the History
The Chase is ever changing, but most of it's history remains underfoot and untouched
– Keep your impact minimal so it will always be an Area of Outstanding Natural Beauty
The landscape of the Chase is constantly changing. Once a royal forest, then a busy area for mining and quarrying (which it still remains) and also a site for training camps of both world wars. Today it is a living and working environment of forestry, agriculture and of vital importance from a conservation point of view. Learn the unique and interesting history.