THE HABITATS OF CANNOCK CHASE
Each is Unique
Each habitat is completely unique, from the soil to the wildlife that lives there
and for that reason it's important to be able to identify each landscape.
Due to their differences, each location responds differently to how people visit and use the area.
If we wanted to be specific, there would be 1000's of habitats that make up the Chase,
but broadly speaking we can boil it down to a few.
Heathland
Find out why heathland is the most sensitive habitat we have and why it needs help.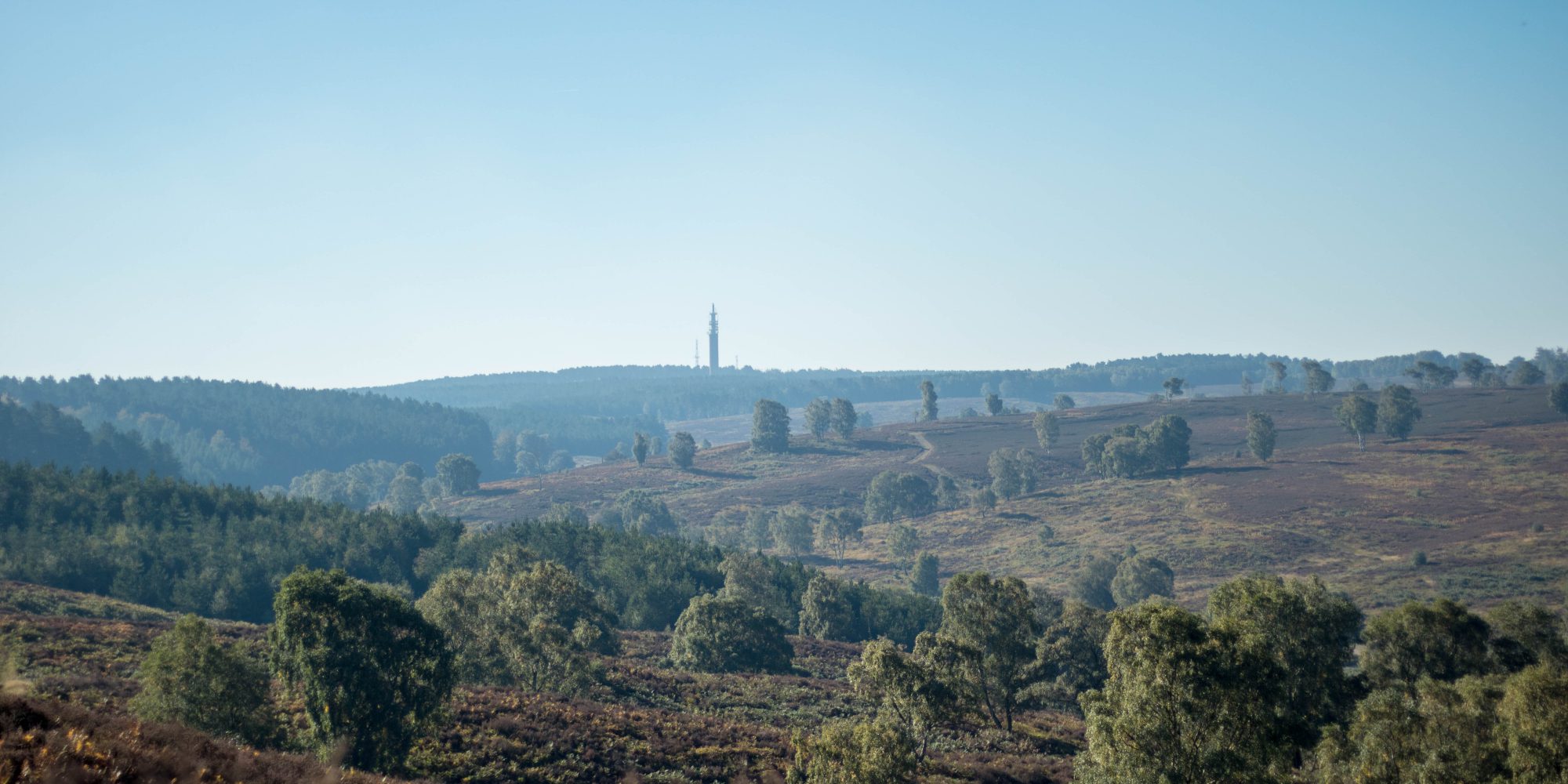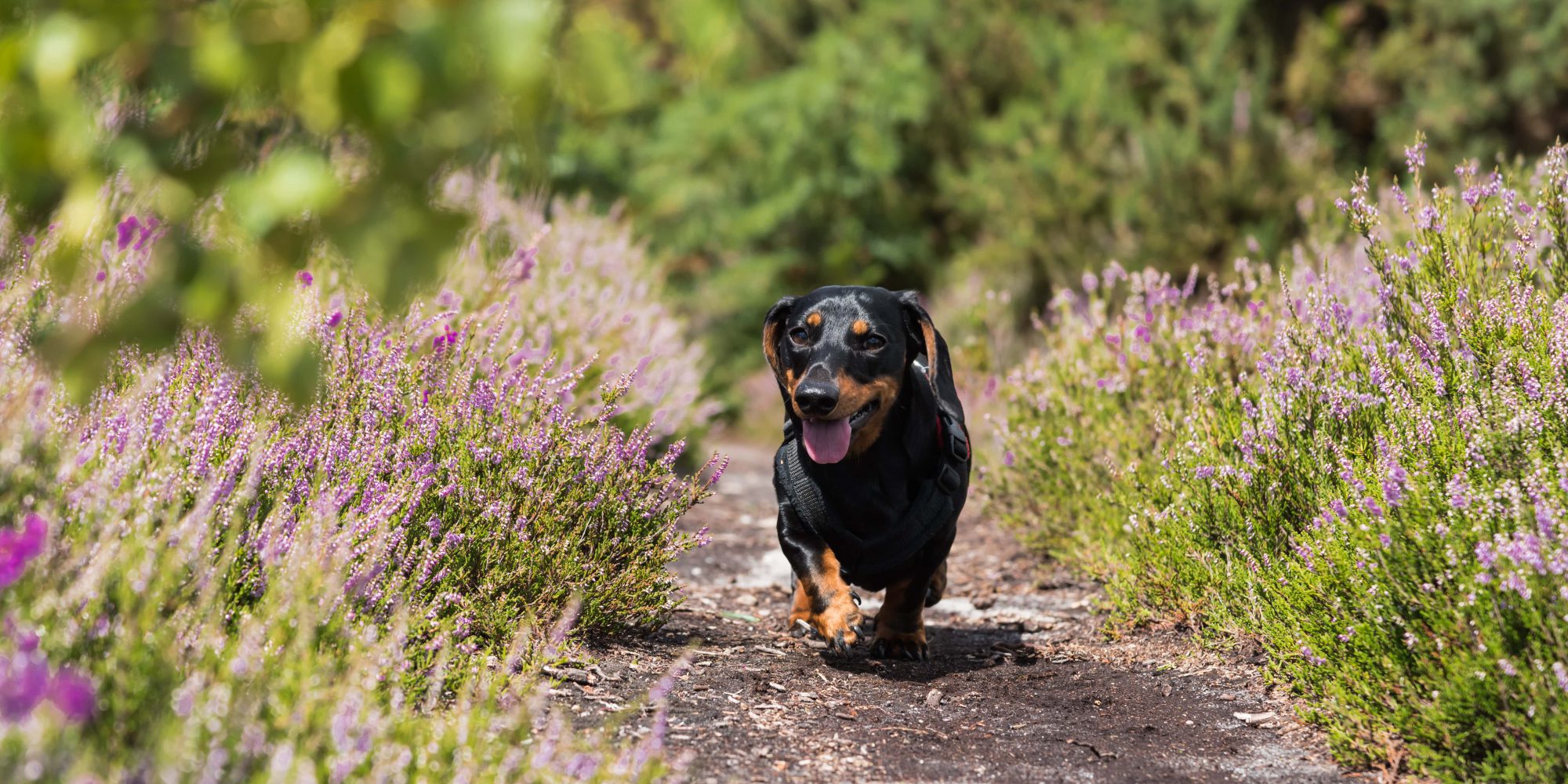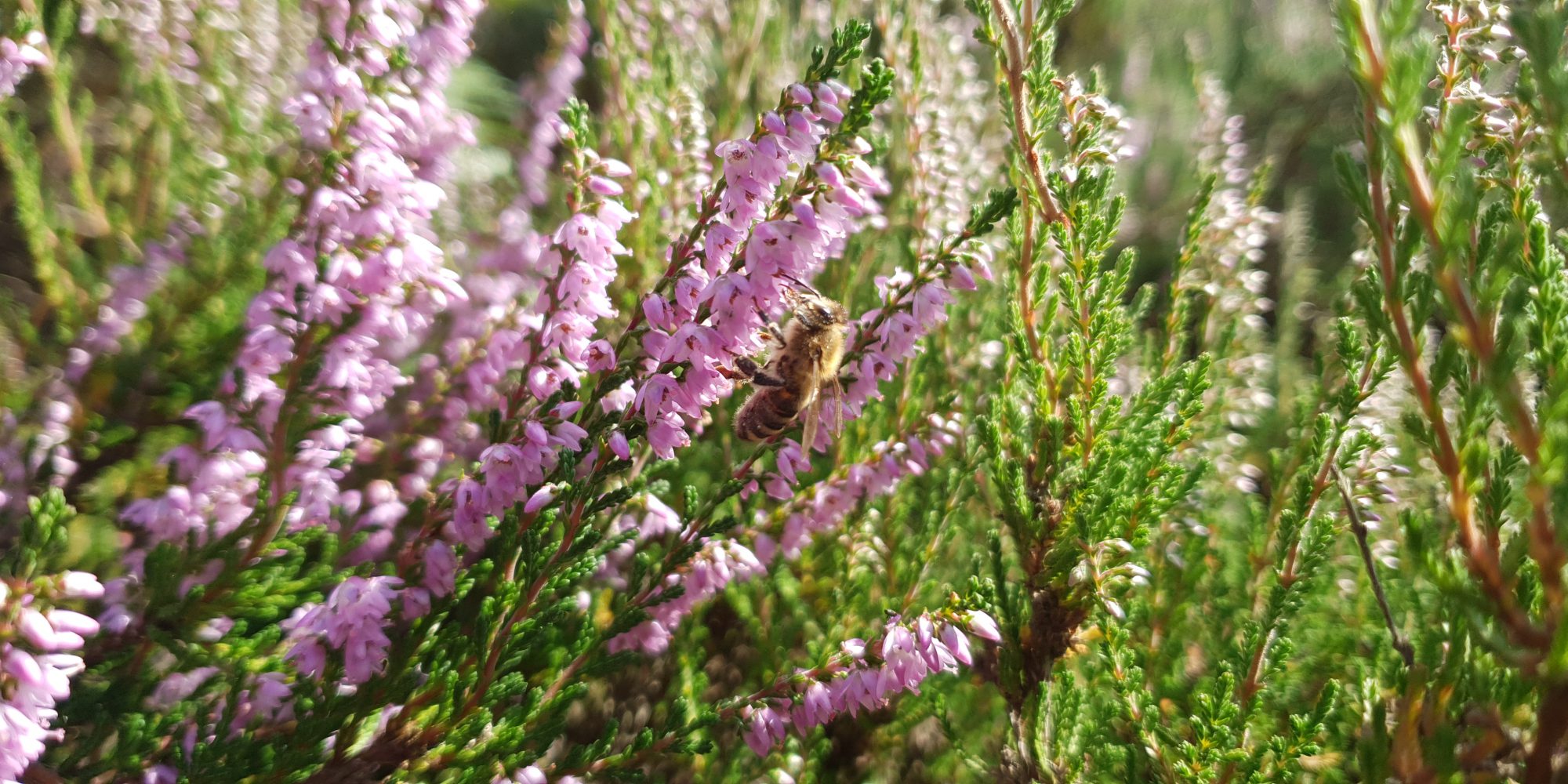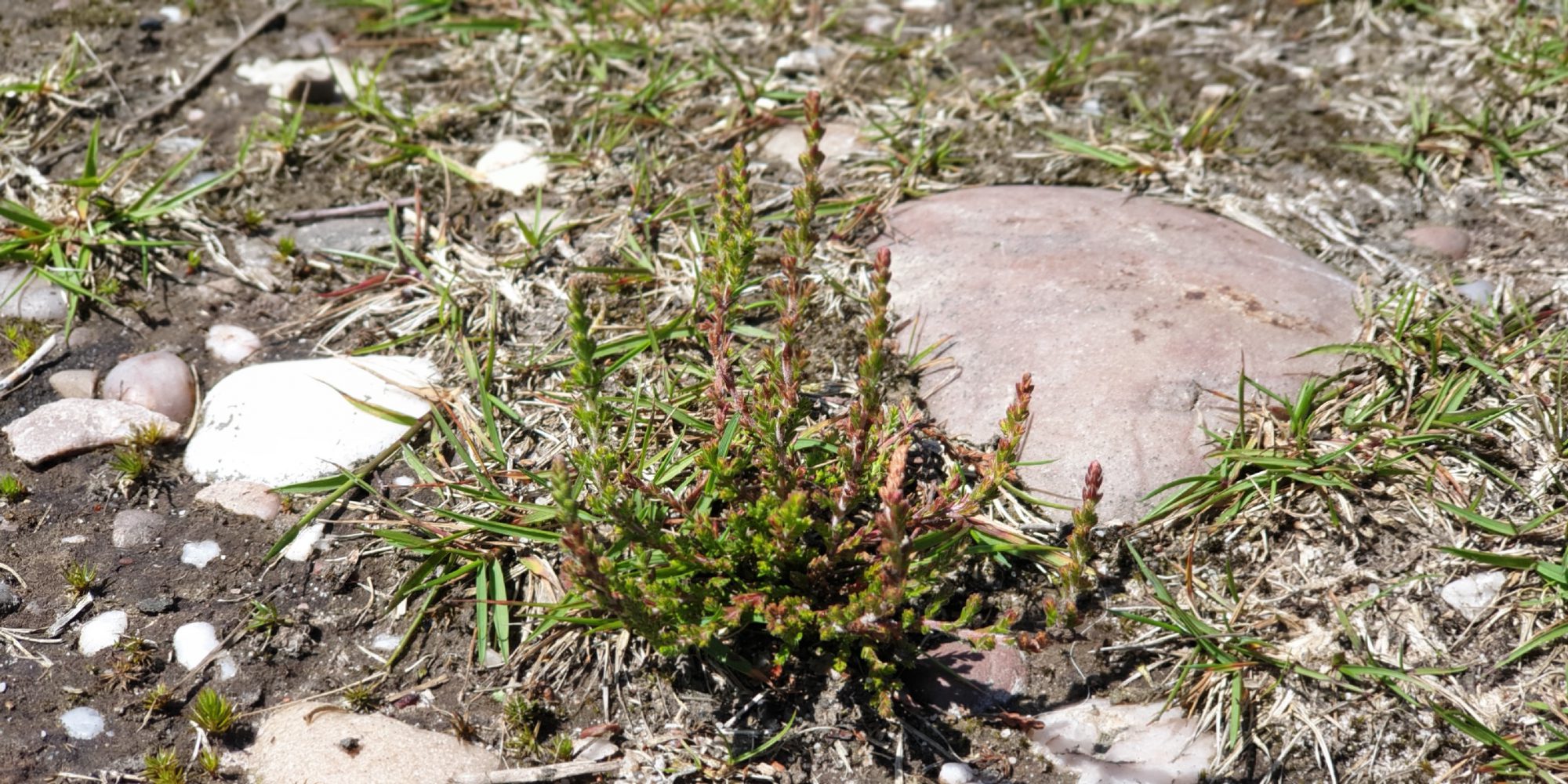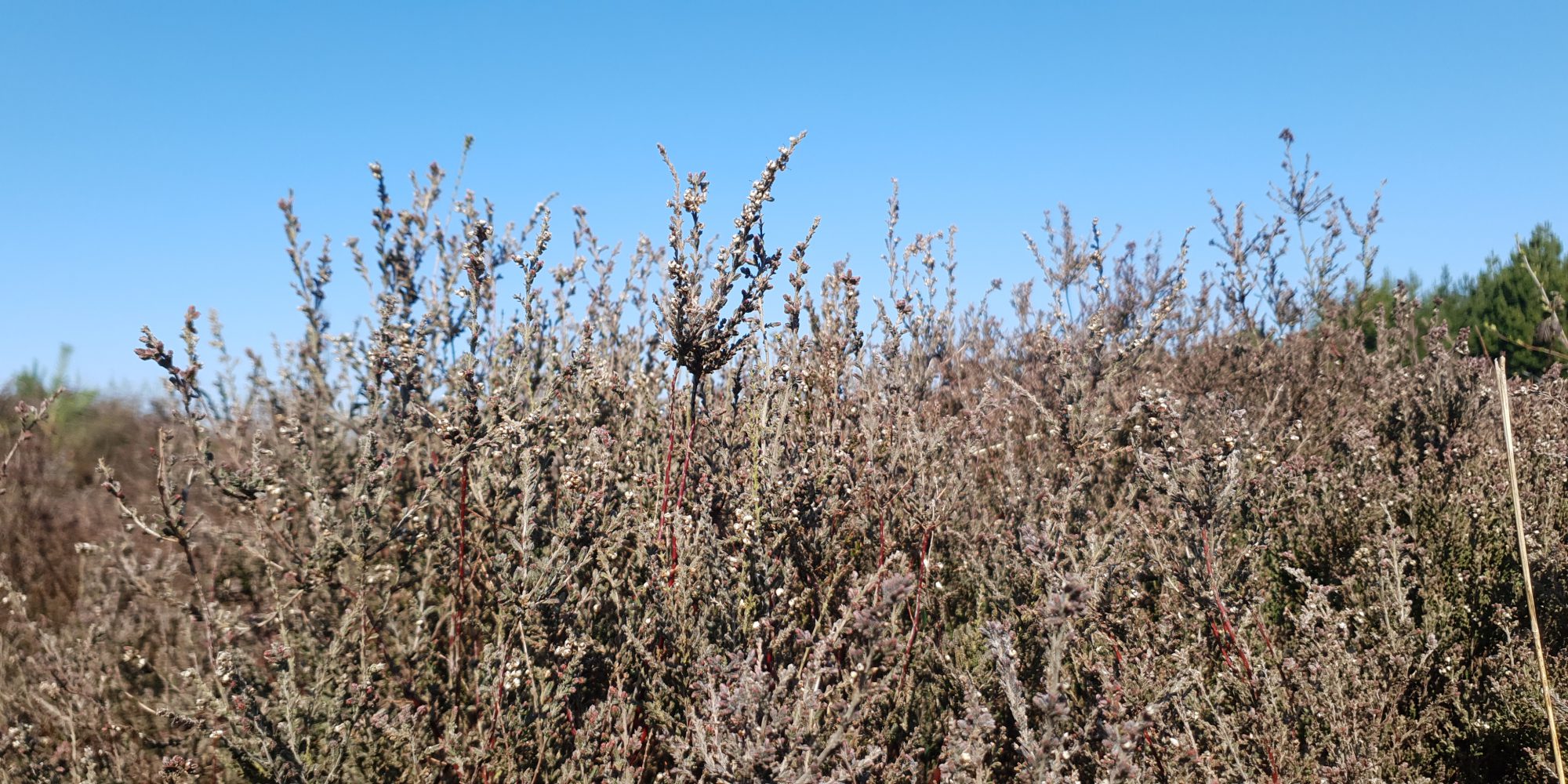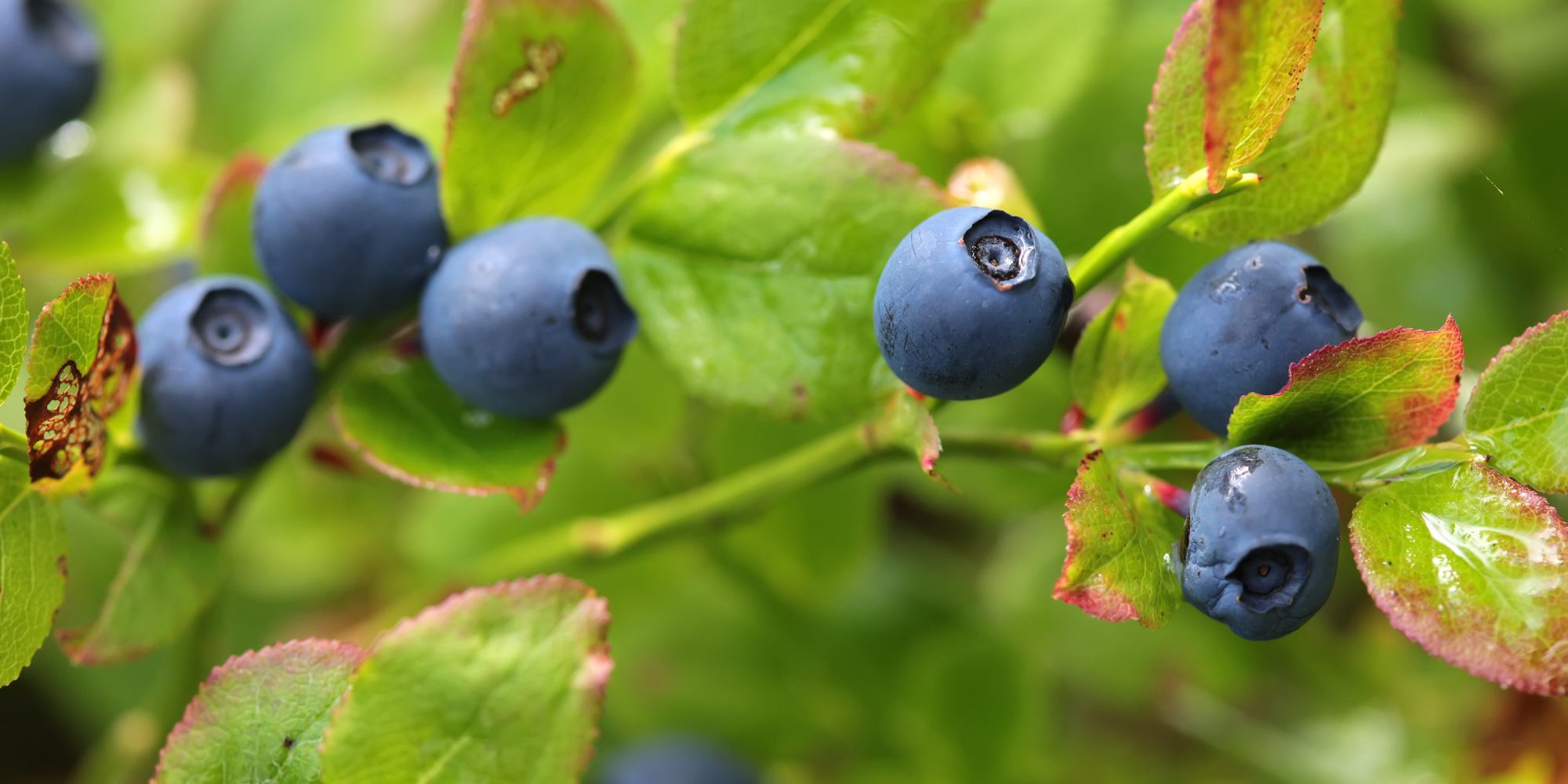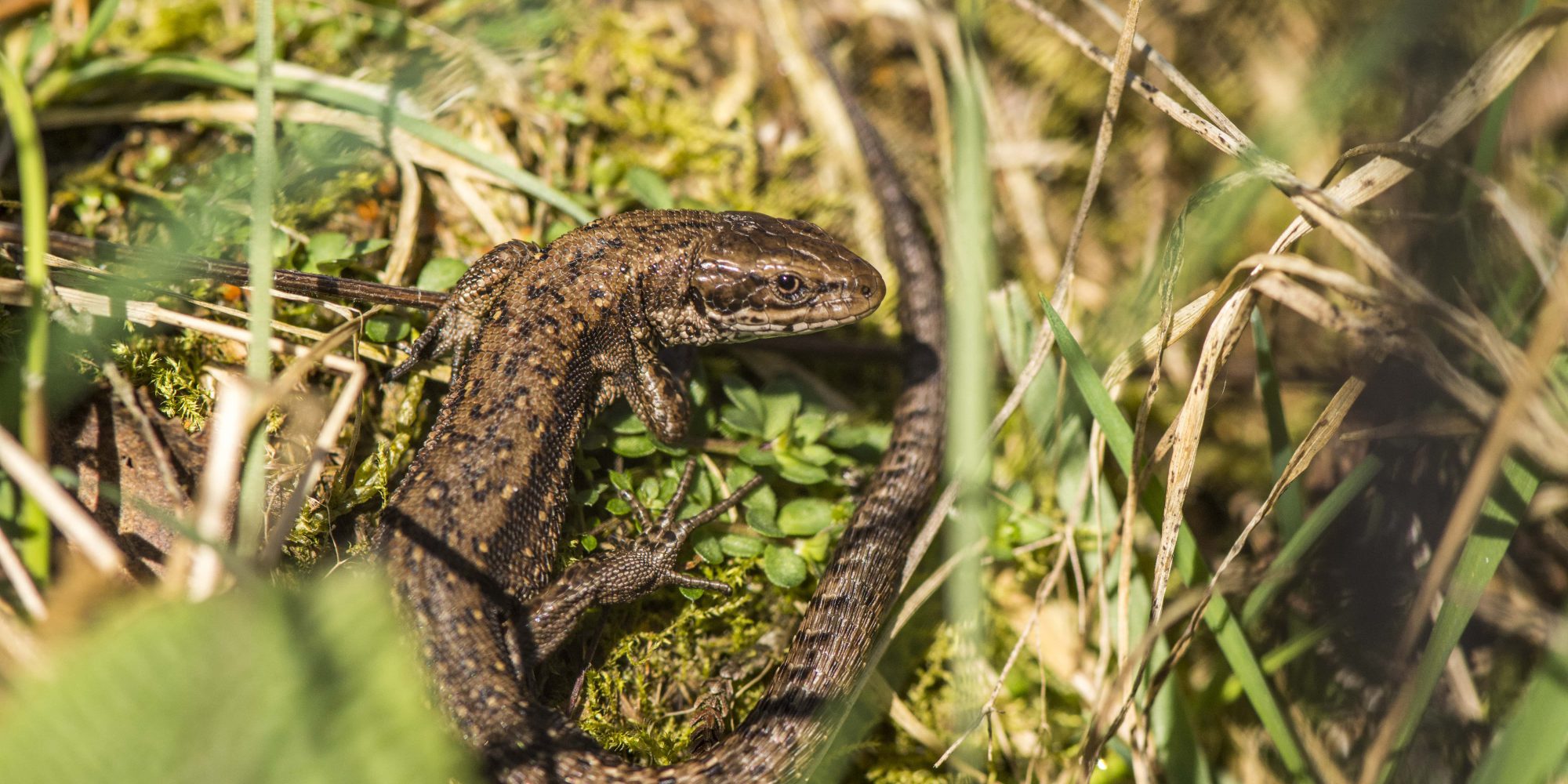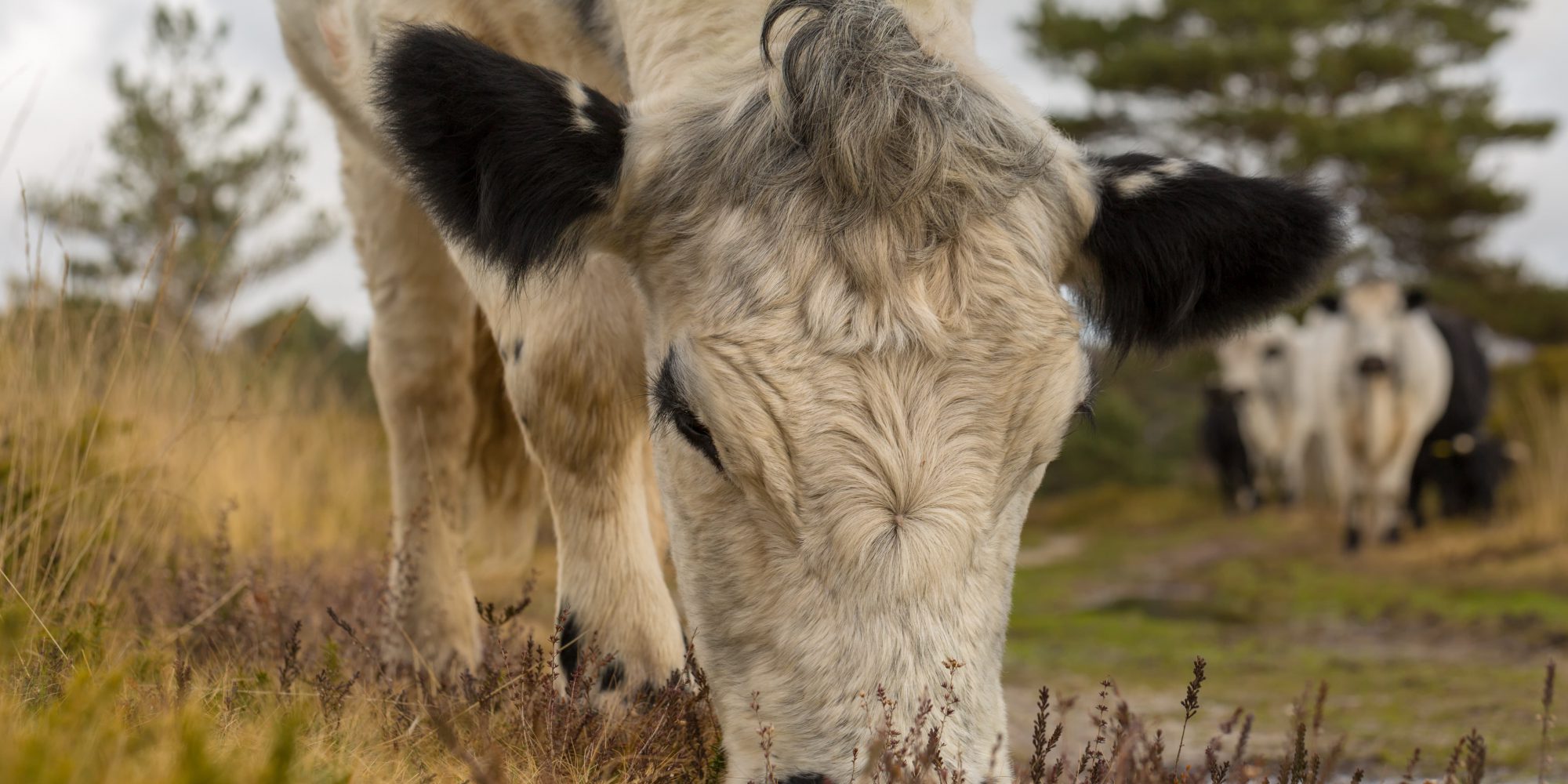 ---
Plantation Forest
Learn about the life cycle of the trees that are grown to be cut down.