In Search Of Dog Loving Designers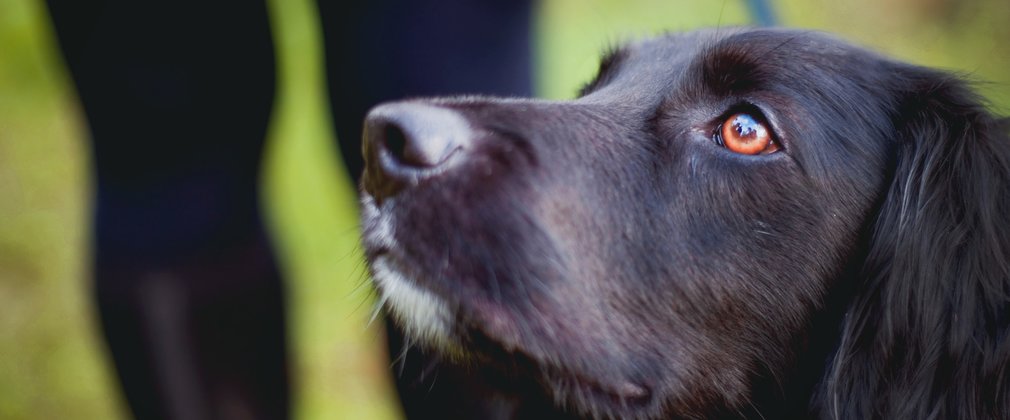 In Search Of Dog Loving Designers
By: Cannock Chase
We are searching for children to become the new creators of a distinctive and informative Dog Poster for Cannock Chase.
The special and fragile habitat of Cannock Chase is great to visit with a dog, but we need to encourage owners to ensure their dogs don't accidentally damage the wildlife and environment.

We would like to engage with children aged 11 years and under and their families to encourage positive behaviour changes that will benefit the species that live on the Chase.
These posters will be used outside so we are looking for strong designs and bright colours.
The winning posters will be made into signs and used on Cannock Chase.
Things to include in the poster:
Keep your dog on a lead within Nesting Season (April – August)
(On Cannock Chase there are species of birds that nest on the ground. Nightjars, woodlarks and skylarks.)
Keep your dog very close to you at all times and be able to call heel
(Britain's only venomous snake, the adder, lives on Cannock Chase.  If you are lucky enough to see one, watch from a distance and keep your dog close to you as they could bite if surprised)
Don't leave brown surprises!
(Dog poo changes the soil, it makes it less acidic, heather, the main heathland plant needs acidic soil to grow)
(Including dog poo in plastic bags, plastic takes 200 – 400 years to decompose!!)
Your dog is safest when it is close to you. Especially around other visitors, horses, children, cyclists and other dogs.
 (Some people, dogs and horses can be frightened by unknown dogs)
Posters should be A4 sized scanned and saved in a PDF format and sent to; cannockchase-sac@staffordbc.gov.uk or can be dropped in to the Cafe at Marquis Drive Visitor Centre.
Please make sure you include the age of the artist, their name and the contact details of their parent or guardian.
The closing date for entries is 1st December 2023
Dogs are an important part of how visitors enjoy Cannock Chase but they have big impact on the wildlife and plants.  Cannock Chase's heathland and is internationally important.  Please help us protect it.
For more information on how to enjoy Cannock Chase with your dog please visit
and
You may also be interested in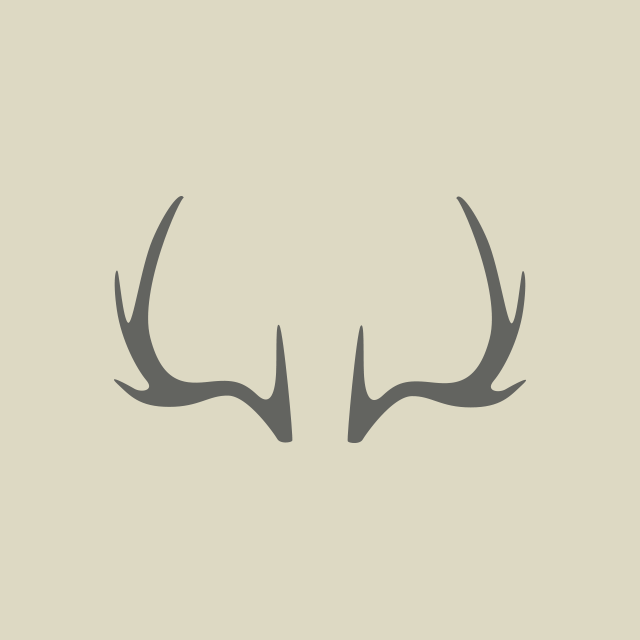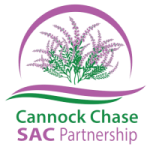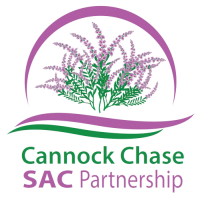 Top categories